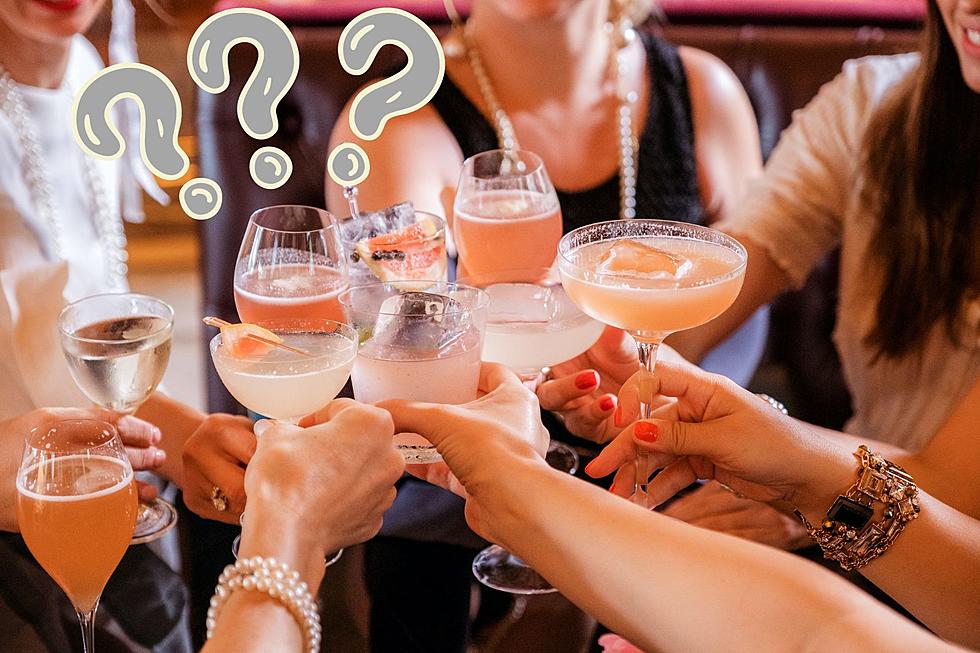 AI Says This Should This Be MN's Signature Cocktail, Do You Agree?
Photo by Engin Akyurt on Unsplash
There are lots of popular or go-to cocktails when you're looking for something to sip. But sometimes you just want something new and fun, right?  Well there is a company that wanted to create a signature cocktail for every state and then take it a step further and see what those cocktails would look like.
They wanted recipes inspired by the flavors, flowers, and fame of every state.  So, they gave all that information to AI's ChatGPT and let it do its (very quick) work of coming up with cocktail recipes for every state.
So what's Minnesota's signature cocktail and what is it made with?
NORTH STAR HONEYCRISP FIZZ
2 oz Honeycrisp Apple-Infused Bourbon
1 oz Freshly Pressed Honeycrisp Apple Juice
½ oz Maple Syrup
½ oz Fresh Lemon Juice
Clob Soda or Sparkling Water
Apple slice & cinnamon stick for garnish
After they got the recipes from ChatGPT, they handed them over to Midjourney for help to  bring their vision to life by visualizing what each of these drinks would look like in real life. According to Wikipedia Midjourney generates images from natural language descriptions, called "prompts", similar to OpenAI's DALL-E and Stability AI's Stable Diffusion.
I'm not going to lie, when I read that recipe, I pictured a hot drink.  So I was surprised when I saw their vision of it as an iced cocktail.
I have to agree that it sounds delicious. Although, I might be biased since I'm a bourbon fan, but I also didn't even know that Honeycrisp infused Bourbon existed?  Or are they saying we need to infuse it?  If so, now it sounds like work.
So, will you try a North Star Honeycrisp Fizz and should it be Minnesota's signature cocktail?
See the entire list for every state from AI - Fashion Nova.
What Does AI Think St. Cloud Looks Like at Christmas?
Top 20 Minnesota Breweries From All Over the State
Top breweries in the Minnesota ranked according to Brewery Stars with representation from all over the state
Gallery Credit: Megan Zee
More From 1390 Granite City Sports