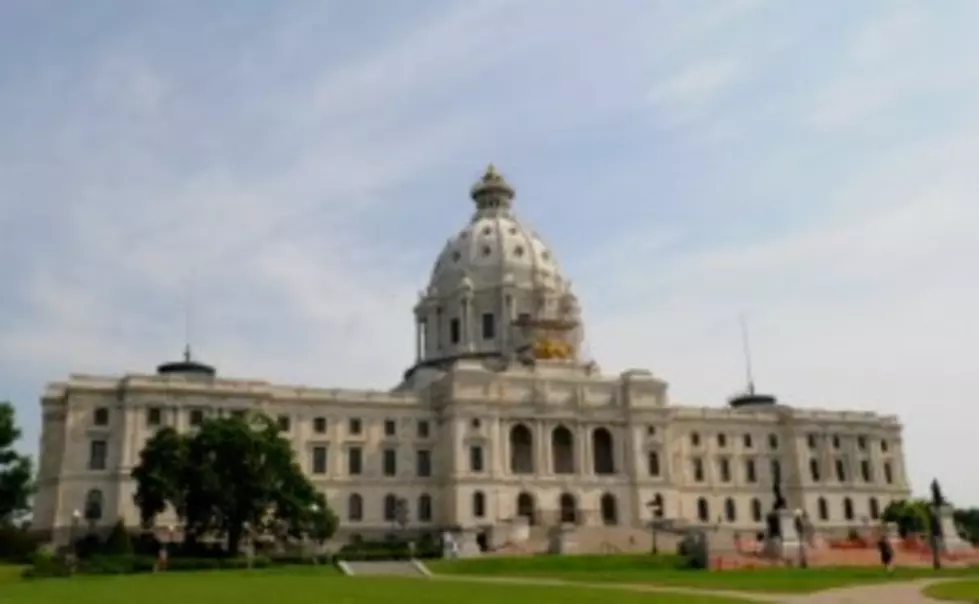 Ag Group in St. Paul to Promote More Ag Spending
Hannah Foslien, Getty Images
ST. PAUL (WJON News) - A group of agricultural leaders was at the Minnesota legislature this week to make the case for increased funding for agriculture.
The Institute for Agriculture and Trade Policy organized the group to ask legislators to increase the state's spending on agriculture by $110 million.
Erin McKee is the Director of Community Food Systems for the I-A-T-P. She says the increased funding could be used in many ways:
Increased financial and capacity investments in infrastructure, like meat processing plants, and increased meat inspectors.
Enable land access for emerging farmers.
Create positive climate and ecosystem impacts.
Link nutrition and food access needs to Minnesota agricultural producers.
The group points out that the state currently spends less than one-half of one percent of the budget on agriculture, while Minnesota farmers contribute $112 billion every year to the state economy.
READ RELATED ARTICLES
Luxemburg, Minnesota in Pictures
More From 1390 Granite City Sports