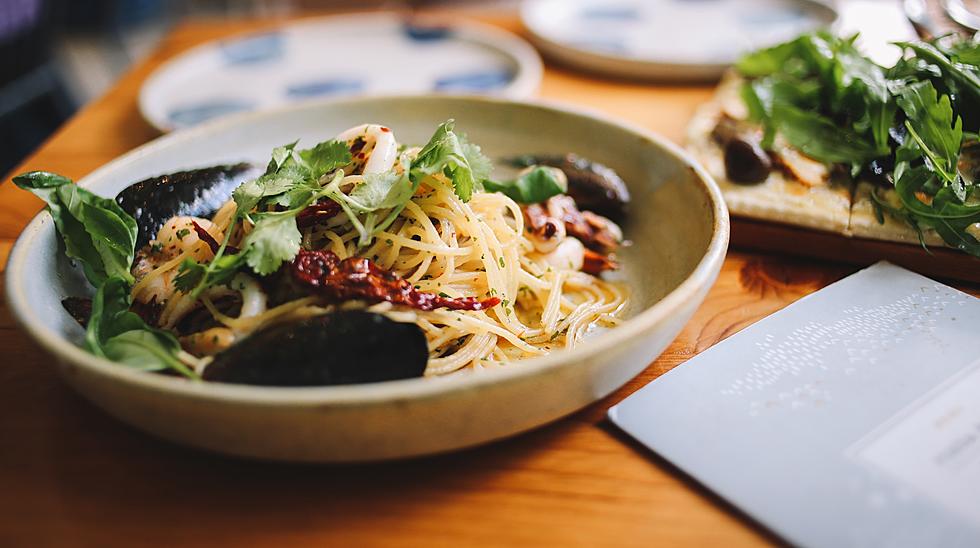 Yum! Café Along Wobegon Trail In Central MN Named As 'Hidden Gem'
Image Credit: carissa gan via unsplash
Crowdsourcing ideas, to me, is really helpful. Not one person can know everything, so asking questions online in certain groups can give you days full of adventure and finding new places to eat or discover. A thread from the group Quirky Minnesota Places asked about some of the best 'Hidden Gem' cafes and restaurants across the state, and one that was named is located just up the road in Holdingford. The cafe named? The Boho Cafe.
The question was asked weeks ago, but I bookmarked it as it's great to be able to go back and find new places to try across Minnesota and more specifically here in Central Minnesota.
At first, I saw the Boho Cafe answer, then as I scrolled further I saw that the person commenting added even more great stops in Central Minnesota.
The Boho Cafe is located inside Art in Motion in Holdingford, just steps from the Wobegon Trail. According to the cafe's website "In the mornings you can enjoy our specialty coffee while trying our cookies, scones, and cinnamon rolls. During lunch hours, we offer creative sandwiches and salads with fresh ingredients to support your healthy lifestyle."
The cafe is listed as being open from 9am to 3pm Monday through Friday and later on Saturdays and Sundays. Saturdays the cafe is open until 8pm and 7pm on Sundays.
On top of serving up food, there is also a stage for performances and a large meeting space for people to hold meetings.
You can get more information about the cafe and Art in Motion by heading here. 
So Long! Minnesota's Ugliest Car Just Got Drove Off To Michigan
Alex Wayne recently bought a mash-up of a Minnesota vehicle. It's a Mini Cooper frame with a Chevy Express van skeleton on top. This vehicle definitely turns some heads as it goes by, but it was supposed to do that.
Gallery Credit: Image Credit: Alex Wayne via Facebook
Top 20 Minnesota Breweries From All Over the State
Top breweries in the Minnesota ranked according to Brewery Stars with representation from all over the state
Gallery Credit: Megan Zee
This $1 Million Home in Sartell Has an Indoor Basketball Court
More From 1390 Granite City Sports