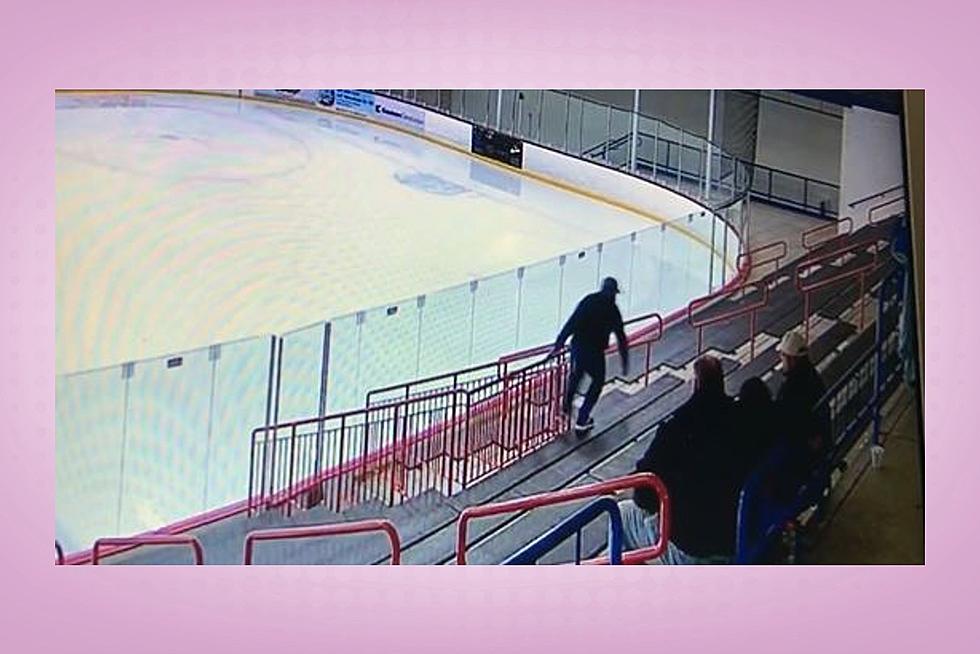 (VIDEO) – MN PeeWee Hockey Parent Throws Insults, Change at Official
Photo: Cathedral Activities via X (Twitter)
ROCHESTER (WJON News) - The bad behavior of a parent at a peewee hockey tournament has drawn the ire of high school officials statewide.
Saturday, a parent was caught on camera yelling, and throwing money, at an official during the Big Pumpkin PeeWee Hockey Tournament. The tournament features 24 teams competing in a bracket competition at the Graham Arena in Rochester.
The Lourdes Eagles hockey team from Rochester tweeted the video, and identified the individual filmed as a "parent from Brainerd".
Brainerd Youth Hockey re-tweeted the post with the comment "Brainerd Hockey is aware of this incident and will be investigating it."
Cathedral Activities re-tweeted the post as well, saying this type of abuse should not be happening, and called for the parent to be banned from arenas.
READ RELATED ARTICLES
Come Visit St. Martin, Minnesota with us in Pictures
More From 1390 Granite City Sports