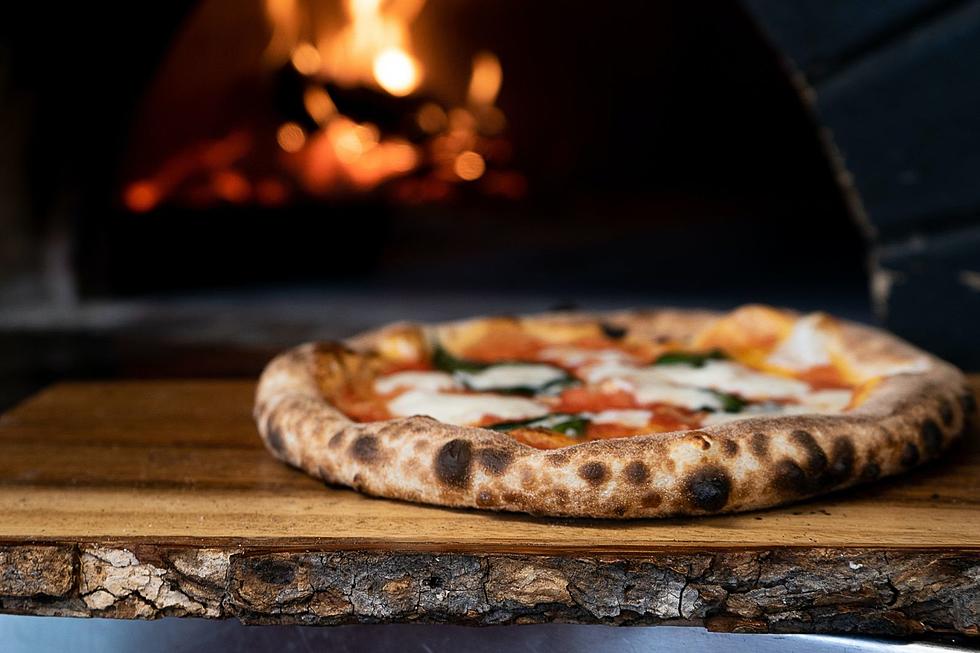 The Top 14 Best Minnesota Pizza Restaurants Broken Down By Style
Photo by Nik Owens on Unsplash
You'd be hard-pressed to find someone that doesn't like pizza.  They're out there, I know, but it's a pretty universal food.  However, there are lots of styles and folks tend to have their favorites.
Here in Central Minnesota we have lots of incredible Pizza places serving lots of different styles of pizza.  So where's the best?  The Washington Post did the research and broke down The Best Pizza In America Region by Region.
So here's how it shakes out for Minnesota.  The Top 3 in the first four categories, then only one made the list for the last two categories.
NEW YORK STYLE PIZZA
Elmar's New York Pizza - Plymouth
Nino's Pizzeria - Maplewood
Tommie's Pizza - St. Paul
CHICAGO STYLE PIZZA
Pizzeria Pezzo - Woodbury
Wrecktangle Pizza - Minneapolis (I'm leaving this here but probably a mistake by the WP since this is a Detroit Style)
Ole Piper Family Restaurant and Sports Bar - Rosemount
DETROIT STYLE PIZZA
Wrecktangle Pizza - Minneapolis (Yep, see above)
Bricksworth Beer Co. - Burnsville
Mario's - St. Paul
NEAPOLITAN STYLE PIZZA
Pizzeria Lola - Minneapolis
Element Wood Fire Pizza - Minneapolis
Ursa Minor Brewing - Duluth
TAVERN STYLE PIZZA
Love Pizza - Golden Valley
SILICIAN STYLE PIZZA
Mario's - St. Paul (winning two categories)
Here's how the Washington Post came up with the list:
We set out to find the country's best pizzas, from slice shops in New York City to fancy California-inspired pizzas, gathering favorites from experts, historians and pros around the country. For a more populist view, Washington Post data columnist Andrew Van Dam analyzed 7.5 million Yelp reviews of pizzerias to see which regional-style restaurants attract the most and highest ratings.

But who has the best? Well, that's for you to argue.
As you can see in the list above most of the winners are in the Twin Cities area.  More people there, more Yelp reviews?  I'll bet there are lots more great Pizza places that didn't get mentioned.  Are you thinking of one now?
Top 20 Minnesota Breweries From All Over the State
Top breweries in the Minnesota ranked according to Brewery Stars with representation from all over the state
10 Commandments of Attending a Minnesota BBQ
More From 1390 Granite City Sports