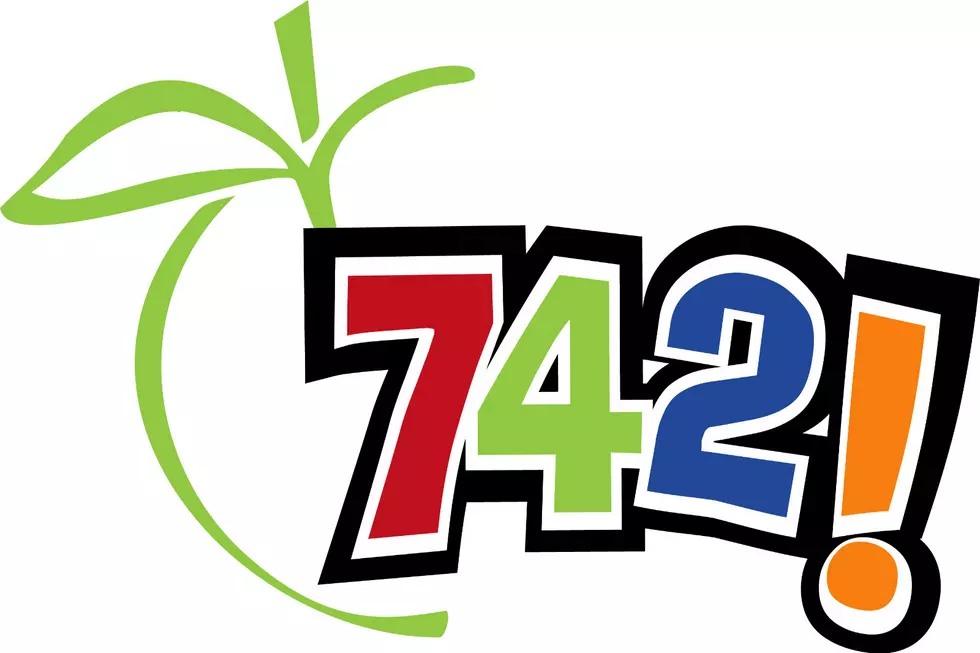 St. Cloud Area School Board Discusses New Courses, Johnson Center
District 742
ST. CLOUD (WJON News) - Course offerings were on the agenda at Wednesday's meeting of the St. Cloud Area School Board.
During the meeting, board members were given an update on the Katherine Johnson Education Center.
Director of Alternative Programs and Principal Brenda Blackmore says the student goals, especially around the high school students, focus on responsibility and job skills.
Our focus this year is on ensuring students make academic progress as monitored through progress monitoring tools. We also have focused on our summative and formative assessments, using that data to provide feedback to students.
The Katherine Johnson Education Center is an alternative learning environment for students pre-school through age 22. Students are referred to the program through a number of different channels. In total, there are 128 students at the center.
In addition, board members heard an update on the new course offerings this school year, and the proposed new classes next year. They include:
Courses approved in the fall of 2022:
Analytic and Financial Algebra
Video Game Literature, Communication, and Composition
Courses approved for the fall of 2023:
Introduction to Nails
Intermediate Nails
Advanced Nails
Guitar Ensemble
Textile Design Mathematics
Law Enforcement and Public Safety
Courses approved for 2024:
AP Economics with Government Embedded
LA Expanding
The Economics with Embedded Government course will satisfy a high school senior's requirements while also maximizing learning time before taking the AP exams in economics.
READ RELATED ARTICLES
Come Visit South Haven, Minnesota in Pictures
More From 1390 Granite City Sports