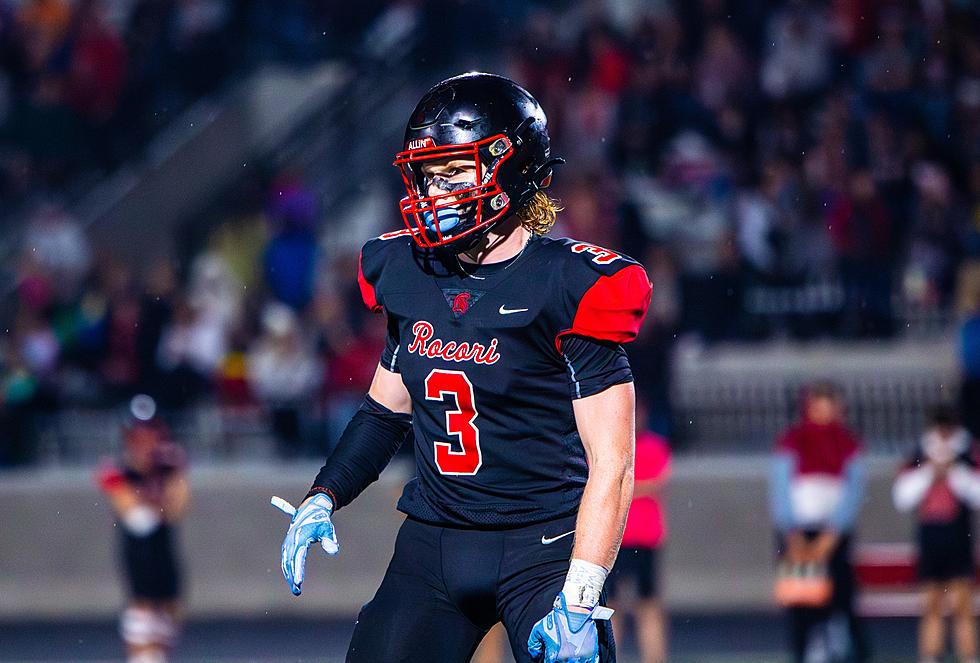 ROCORI Tops Byron To Advance To State Championship Football Game
File photo - Andrew Ritter
The ROCORI Spartans are headed to the Class AAAA state championship game after beating Byron 7-0 at US Bank Stadium Thursday.
The game was scoreless at halftime after ROCORI and Byron each saw red zone drives end without scores in the opening two quarters.
ROCORI's first scoring chance ended with a Byron interception of a tipped pass in the end zone late in the first quarter, while Byron's 1st and 10 from the ROCORI 11 yard line eventually ended with an interception by Will Steil.
Byron held the ball for 13:29 of the first half, including a 15-play, 7:34 drive to open the second half where the Bears racked up five first downs, but ultimately came away without points heading into the locker room.
The two teams traded possessions in a scoreless third quarter before ROCORI broke through, capping a 12 play, 60 yard drive with a Will Steil rushing touchdown on third and goal from the two with 6:15 left in regulation. Andy Pedroza made the extra point attempt to make the score 7-0.
The Bears started their final drive from their own 18 yard line and were able to get as far as the ROCORI 33 before quarterback Kale Robinson's pass on fourth and long sailed out of the back of the end zone to give ROCORI the ball to run out the clock.
ROCORI finished with 133 rushing yards with Anthony Rodriguez gaining 73 yards and Steil accounting for 51. Pedroza led ROCORI receivers with five catches for 44 yards.
Defensively, the whole Spartan team played well. Steil came away with an interception and Dwight Kiffmeyer was all over the field with a couple of sacks and tackles for loss.
ROCORI will play against the winner of Hutchinson and North Branch on Friday, November 24th at 4 p.m.. Hutchinson and North Branch play Friday at 4:30 in their Class AAAA semifinal matchup.
Come Visit Cold Spring With Us in Pictures
More From 1390 Granite City Sports