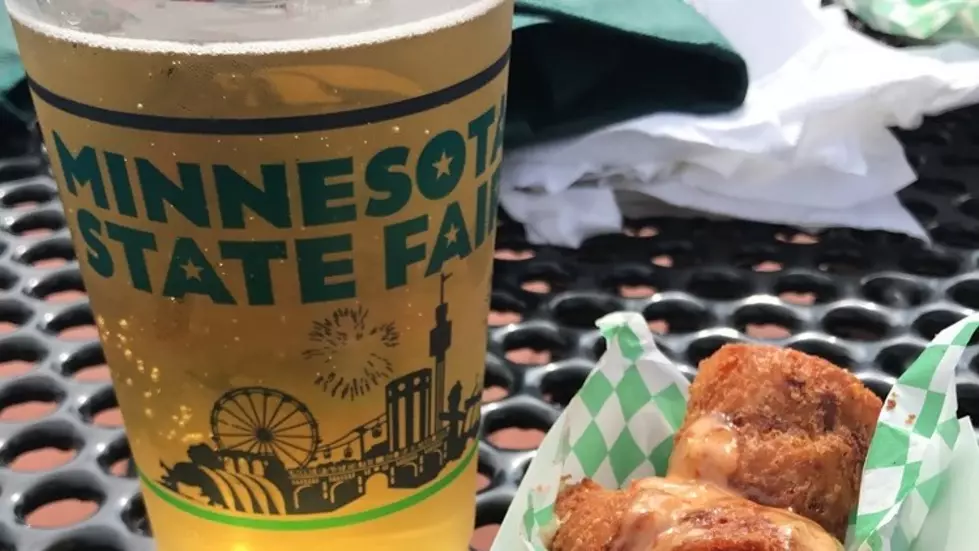 Minnesota State Fair Tickets MAJOR Discount One Day Only – TODAY
Photo by Megan Zee
Here's a deal.  If you plan on going to the Minnesota State Fair next Summer, you can get your tickets today.  And you will save quite a bit by doing just that.  TODAY ONLY - tickets for the state fair are just $13 a piece.  If you wait until Monday, the 27th, they will go back on sale and up in price.  The price will then be $15.  It's not that much more, at this time, but will continue to go up, and will never be this low again.
There will be some other dates where you can score some discounts on the ticket prices, but none of those are this cheap.  I did this last year, and it was totally worth it.  The only thing is, that you need to remember that you did in fact purchas the tickets ahead of time.  You will get a text message with your tickets as a mobile entry.  It will come from a 6 digit code. What I did was to change that code in my phone to "State Fair" and then it was easier to find when the time came to actually go to the fair.
Also, you can purchase up to 12 tickets today with the discounted price.  Bring the whole family - or friends, you decide.  But this is really a great deal and something that would be a good idea to take advantage of.  That is, if you know that you will be going to the fair next summer.  The tickets are good for any day of the fair - so it is totally up to you as to what day you would like to use them.
Here is the link for the discouted ticket purchase.
It's the lowest price of the year! State Fair admission tickets make great gifts for all the fair fans on your list (don't forget about yourself)! This $13 Flash Sale offer is good TUESDAY NOV. 21 ONLY while supplies last. Limit of 12 tickets per order, one order per customer. Flash Sale tickets will only be delivered via email for printing at home or via text message for mobile download 
If you do opt for hard tickets, instead of the mobile type, there is an extra charge for that.  But it is available.
Get your ticket today for the Great Minnesota Get-Together!  Maybe a Christmas gift for someone who absolutely loves the fair, if you are not going to use them.  Just a thought!
LOOK: See the Most Famous Musician Born the Same Year As You
Stacker
identified musicians born in every year from 1920 to 2003 and determined the most famous born the same year as you.
Gallery Credit: Stacker
Quiz: Do you know your state insect?
Stacker has used a variety of sources to compile a list of the official state insect(s) of each U.S. state, as well as their unique characteristics. Read on to see if you can guess which insect(s) represent your state.
Gallery Credit: Andrew Vale
More From 1390 Granite City Sports