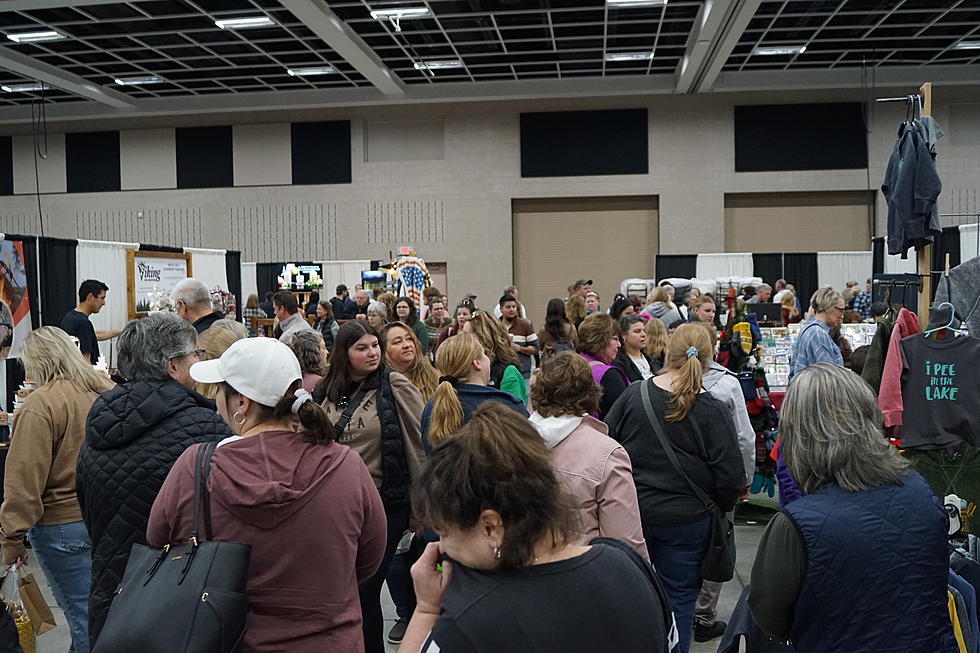 Large Turnout At Made In MN Expo
Paul Habstritt, WJON
ST. CLOUD (WJON News) -- It was a great time to learn about Minnesota products. The 9th Annual Made in Minnesota Expo saw a large crowd turn out Saturday to explore and sample products made right here in Minnesota.
St. Joseph's Rustic River Gear Owner Tim Patton says the expo is a great way to get repeat customers:
"It's the repeat clients that come back and look for us year after year. They learn about our product, they buy our product, they use it and say it's the best thing they've had for a bag or a accessory that we sell so they come back for more."
The Expo offered everything from furniture and jewelry to puppies and hunting items, and of course, there was plenty of food to sample too. The Made in Minnesota Expo ran from 10:00 a.m. to 4:00 p.m. at the Rivers Edge Convention Center.
---
READ MORE FROM AUTHOR PAUL HABSTRITT:
---
Come Visit St. Joseph, Minnesota in Pictures
Presidential/Vice Presidential Visits to St. Cloud
Here are the Restaurants that Opened in the St. Cloud Area in 2022
More From 1390 Granite City Sports