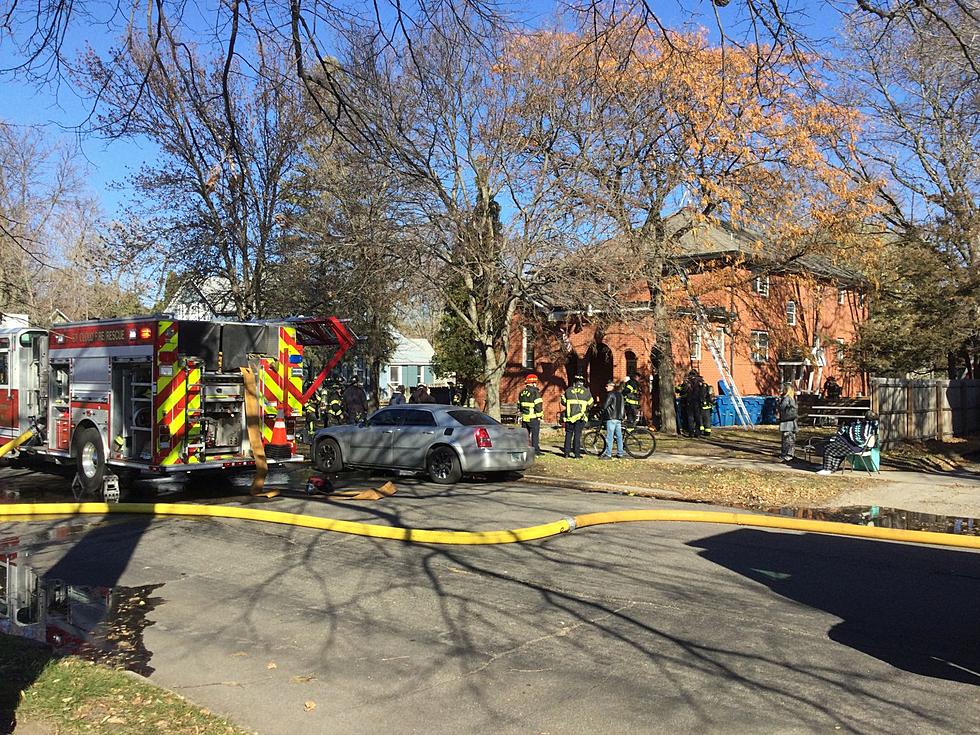 Fire at St. Cloud Multi-Family Home Sends One to the Hospital
Paul Habstritt, WJON
ST. CLOUD (WJON News) -- One person was taken to the hospital following a fire at a multi-family home in St. Cloud Friday morning.
The St. Cloud Fire Department says crews responded to a report of a fire on the third floor of a home in the 300 block of 15th Avenue North shortly after 11:00 a.m.
Firefighters arrived to find the third floor engulfed in flames and heavy black smoke. Authorities say some people were exiting the home while others remained trapped. Crews quickly put out the blaze and rescued the remaining people inside.
One person was taken to the hospital with minor injuries. The cause of the fire remains under investigation.
LOOK: The 25 least expensive states to live in
Gallery Credit: Aubrey Jane McClaine
LOOK: Do you know these 50 famous acronyms?
This list from
Stacker
features a collection of the most common acronyms and their meanings. Popular abbreviations include establishments like ACLU, YMCA, ad the AARP.
Gallery Credit: Rachel Cavanaugh
More From 1390 Granite City Sports