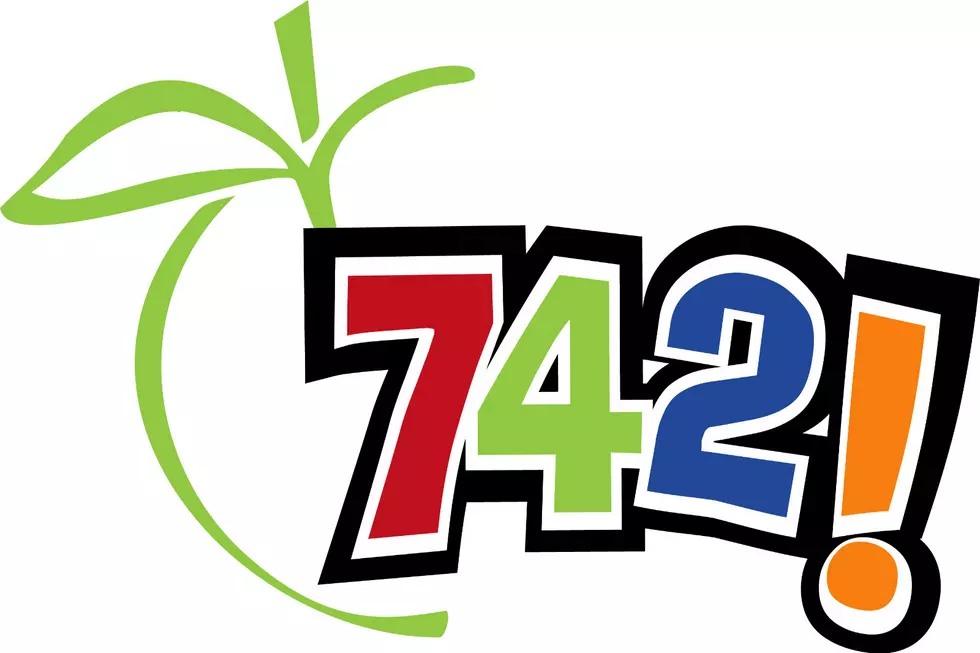 District 742 Releases Enrollment Numbers – Sees Small Growth
District 742
ST. CLOUD (WJON News) - The fall enrollment numbers are in at the St. Cloud Area School District, and they show a slight increase over last year's fall enrollment.
Amy Skaalerud is the district's Executive Director for Business and Finance Services. She says the district is reporting more than 1% growth.
The overall high note summary is that we are up by about 194. However, 46 of that is McKinley. So if you take McKinley out, we have an overall increase of 148, which is about 1.6%.
The 8 elementary schools in the district welcomed 94 more students this fall for a total enrollment of 4,117.
Clearview Elementary: 402
Discovery Elementary: 497
Kennedy Community School: 421
Lincoln Elementary: 294
Madison Elementary: 640
Oak Hill Elementary: 741
Talahi Elementary: 667
Westwood Elementary: 455
North Junior High lost 15 students and Kennedy Community School lost 6, while South Junior High gained 8. The total enrolled student population at the Junior High Schools was 1,767, down 14 from the 2022 fall enrollment.
North Junior High: 703
South Junior High: 870
Kennedy Community School (Grades 6-8): 194
At the high school level, Apollo and Tech High School saw an enrollment decrease of 82 students with a total fall enrollment of 2,714.
Apollo High School: 1,206
Technical High School: 1,508
McKinley ALC: 269
The first-year enrollment at the new Central Minnesota Virtual Academy was released at Wednesday night's meeting. There are 38 students enrolled in the virtual academy's 6-8 grades, and 88 students in grades 9-12.
Several alternative sites through the district, and their enrollment this fall, were discussed as well.
READ RELATED ARTICLES
LOOK: Highest-Rated Museums in Minnesota, According to TripAdvisor
Stacker
compiled a list of the highest-rated museums in Minnesota, according to Tripadvisor.
More From 1390 Granite City Sports