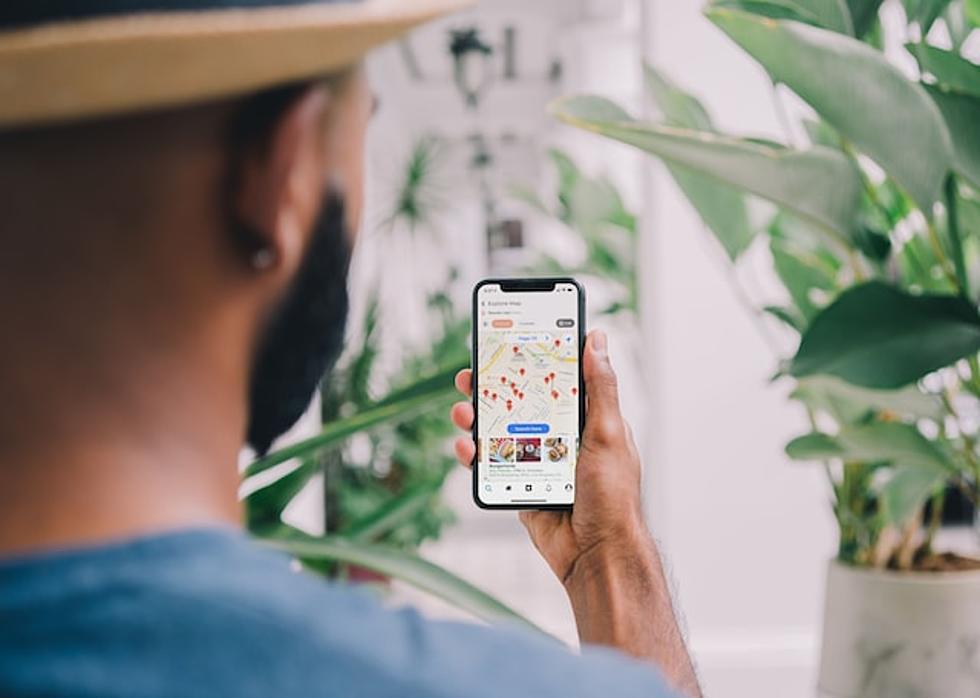 Distracted Central Minnesotans Appear to be Walking into Danger
Photo by abillion on Unsplash
(Opinion) Most everyone enjoys the weekend. Some get to sleep later than normal, possibly not having to go to work. And of course, the chance to spend more time with family and friends. My wife and I spent the day on Saturday doing a little shopping and seeing some of the area on the outside of the St. Cloud area in Central Minnesota and I noticed a rather disturbing trend.
Several different times I say people walking through parking lots, not paying attention to traffic because they were looking at their phone.
I was trying to pull into a parking space which was at the end of the row, and 2 ladies walking together, both eyes glued to their phones, even stopping for a moment in the space I was waiting to pull into. They were completely unaware that I was there. I could have and maybe should have honked my horn, but I didn't want to be that guy. (but maybe I am since I'm posting this?)
Then later, we are trying to back out of a parking space at a different store, and the backup beeper starts going off because a guy has walked right into the path I was backing into. Again, eyes on nothing but his phone, unaware that I was backing up or that another car had to stop and react to his unawareness. We were moving before he came out of the store, so he left the store with his eyes on his phone.
These are just two examples of something I've noticed off and on over the last couple of weeks. We've all done it I'm sure, maybe this will bring this potentially dangerous and somewhat frustrating trend to the forefront of your mind.
Pedestrians have the right of way, I get that, but that doesn't mean that they shouldn't be aware of their surroundings. There are very few things on your phone that require that you not pay attention when you are walking in or around parking lots. Sharing the road and parking lots sometimes means non-motorists have to be the one to yield.
Find MN Trails Near You With the AllTrails App
More From 1390 Granite City Sports