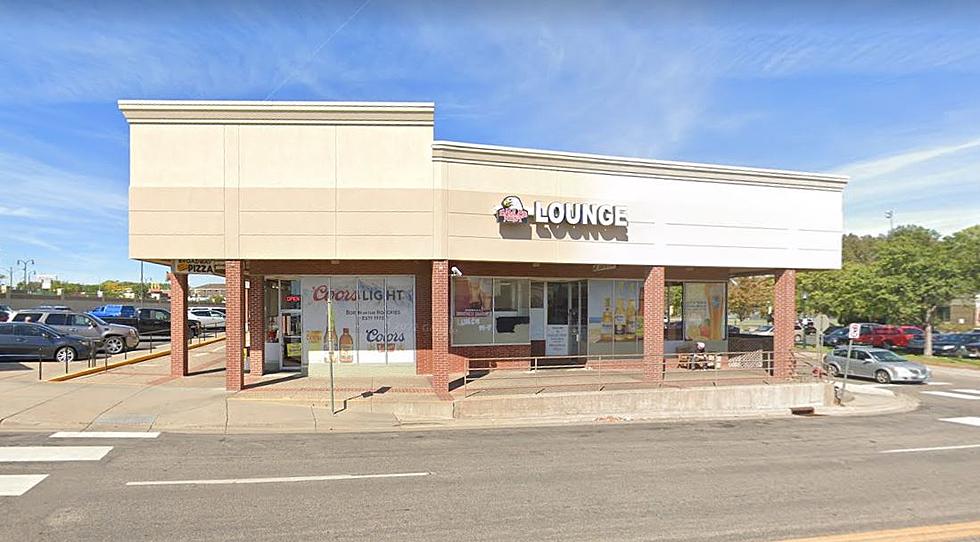 Did Eric Church Recommend This MN Pizza Place To Taylor Swift?
Image Credit: Google Maps
Hold up, wait a minute here. Minnesota is home to the 'best pizza' in America, which has already been decided by Good Morning America, but T-Swift didn't order it for her crew at US Bank Stadium, instead, she went with another pizza place, and it might have come on a recommendation from Eric Church! The Eagles Nest Lounge was the recommendation and this receipt might be the proof we all needed.
The post from Saturday on The Eagles Landing page indicated that T-Swift's crew was going to enjoy some Broadway Pizza rather than the best pizza in America, Wectangle Pizza. 
Eric Church must've told Taylor Swift how good the pizza is in Robbinsdale! Taylor and crew will be eating our pizza back stage after her show tonight. Come get some at 4106 Lakeland Ave N Robbinsdale Mn. Made from scratch daily
Before you go down the road of doubt, let's have a little faith that our friends from Robbinsdale weren't pulling our leg, as you can put ANY NAME on a receipt. I've got faith that it IS real and that the crew enjoyed it.
Personally, I love a square slice of Broadway Pizza, growing up on the border of NE Minneapolis I usually got my fill during special occasions at my grandparents, but occasionally we would go to the Broadway location and enjoy a meal.
If in fact this was the pizza of choice from Taylor, or perhaps more likely someone at US Bank Stadium, that's pretty cool now that there are TWO BIG TIME musicians are linked to the same Robbinsdale pizzeria.
If you are curious about the pizza or want to go there yourself, you can find out more details by heading to their website. 
LOOK: Record Fish Caught in Minnesota
Stacker
compiled a list of fishing records in Minnesota from Land Big Fish.
LOOK: Highest-rated Free Things to do in Minnesota, According to Tripadvisor
Stacker
compiled a list of the highest rated free things to do in Minnesota from
Tripadvisor
.
Million Dollar Homes! Check Out This 'Palatial Paradise' For Sale In St. Cloud
The housing market still seems to be going pretty strong, nothing like the last 2-3 years when homes lasted just hours on the open market, but there are still plenty of homes listed for sale in Central Minnesota. One of those homes is a million-dollar listing right here in St. Cloud. The home is described as 'an exquisite palatial paradise', and the photos online seem to prove it.
More From 1390 Granite City Sports