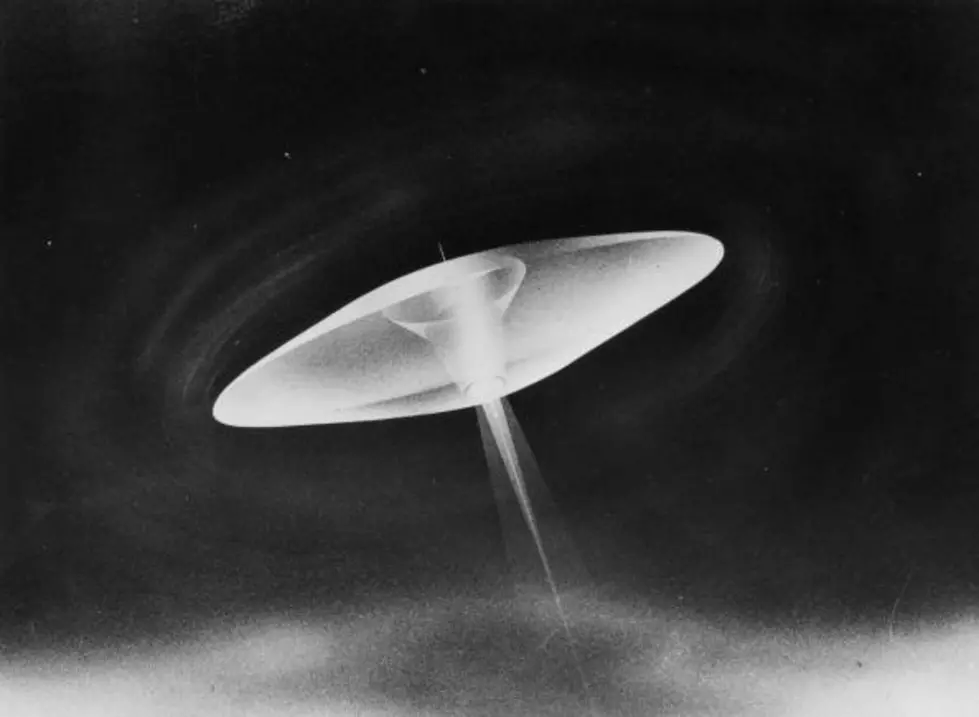 Check Out This Company Selling Alien Abduction Insurance
Getty Images
Most of us have auto insurance, health insurance, life insurance, home owner's insurance, etc. But, I bet you don't have alien abduction insurance, do you? Well, I think I need to add this to my collection of financial safeguards as soon as possible/
I've searched around and I can't find any insurance company that carries Alien Abduction coverage in Minnesota. I found this odd since we seem to have our fair share of UFO sightings in Minnesota.
There is a company in Florida, (where else?) called The St Lawrence Insurance Company, also known as UFO Abduction Insurance Company. They offer an insurance policy that includes 10 million dollars in coverage, should you be abducted by aliens.
The company claims to have sold 6000 policies since first launching the company in 1987. So, there seems to be a healthy market for this type of coverage. At least in Florida  So, I guess it's just a matter of time before some Minnesota company jumps on the bandwagon and offers this type of coverage.
It might be a good deal to read the fine print of the Florida policy. though. It states, in the event of an alien abduction, the company will pay you $1 a year for 10 million years. Oh, and for $5 extra, you can get a certificate to prove to everyone just how stupid you are.
If there is such an insurance company in Minnesota that would cover me in the unfortunate event of an alien abduction, I'm sure it would be a more legit policy.
I guess I'll keep shopping around and will let you know where you, too can purchase this hardly needed coverage.
LOOK: The states with the most UFO sightings
For each state, we've also included details of famous UFO sightings in that state. Of note is that almost three-quarters of all UFO sighting reports in the United States
occur between 4 p.m. and midnight
, and tend to peak between 9 and 10 p.m. Food for thought next time you're out scoping for alien life. Keep reading to see which states have had the most UFO sightings.
READ ON: Weird, wild UFO sightings from throughout history
Celebs Share Their Personal Paranormal Stories
More From 1390 Granite City Sports