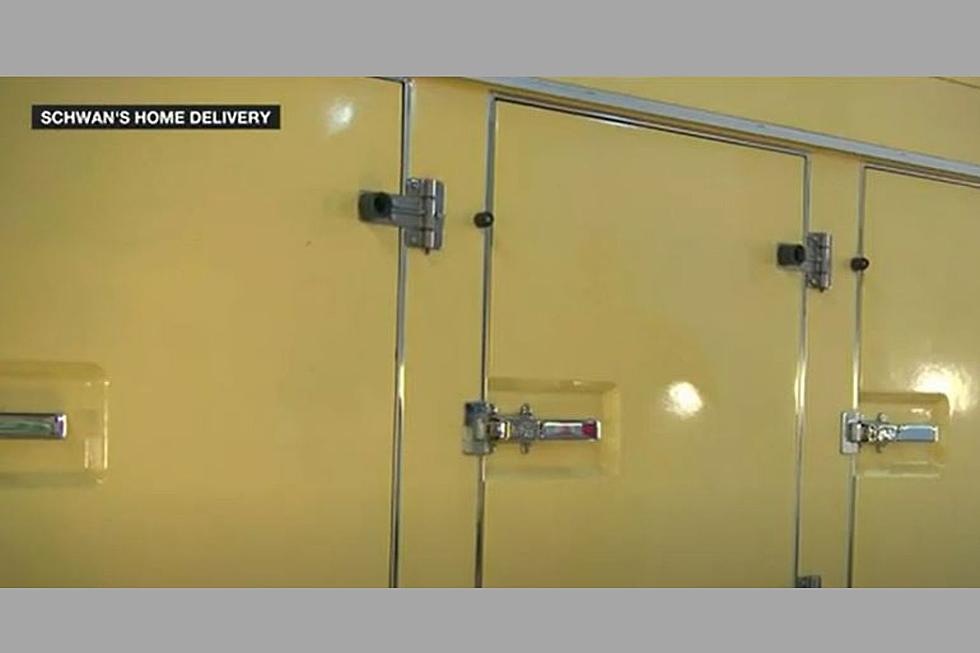 Big Layoffs At Yelloh, Formerly Schwan's, Closing 90 Centers
Photo by YouTube via KFYR TV
Living in Minnesota, even if you haven't ordered from them, you've definitely seen the big yellow delivery trucks bring frozen foods to many homes within our communities.
Just last year Schwan's Home Delivery rebranded to become "Yelloh".  The name was a nod to the yellow trucks they've always used to deliver their food.  However, they are now in a position where they will have to close 90 of their delivery centers.
The closing of the 90 delivery centers in multiple states will result in about 750 job cuts across the country.
According to Bring Me The News the company says they have "valiantly" tried to transform but "costs" and the "post pandemic world" have caused them to cut back and that the decision to cut back is "heartbreaking"
History of the company from the website:
It all started in rural Minnesota with high-quality ice cream and a yellow freezer truck. For more than 70 years, we've been proudly serving our one-of-a-kind frozen foods to neighborhoods across America.
The good news for Minnesota is that we are one of the states where Yelloh will continue to operate the home delivery service.  They have not yet made pubic which states will lose the home delivery service.  But they have said that the states where that happens, you'll still be able to order from Yelloh via the app or online, then the frozen foods will be delivered by UPS.
Come Visit Buckman, Minnesota in Pictures
Come Visit Albany, MN With Us in Pictures
More From 1390 Granite City Sports