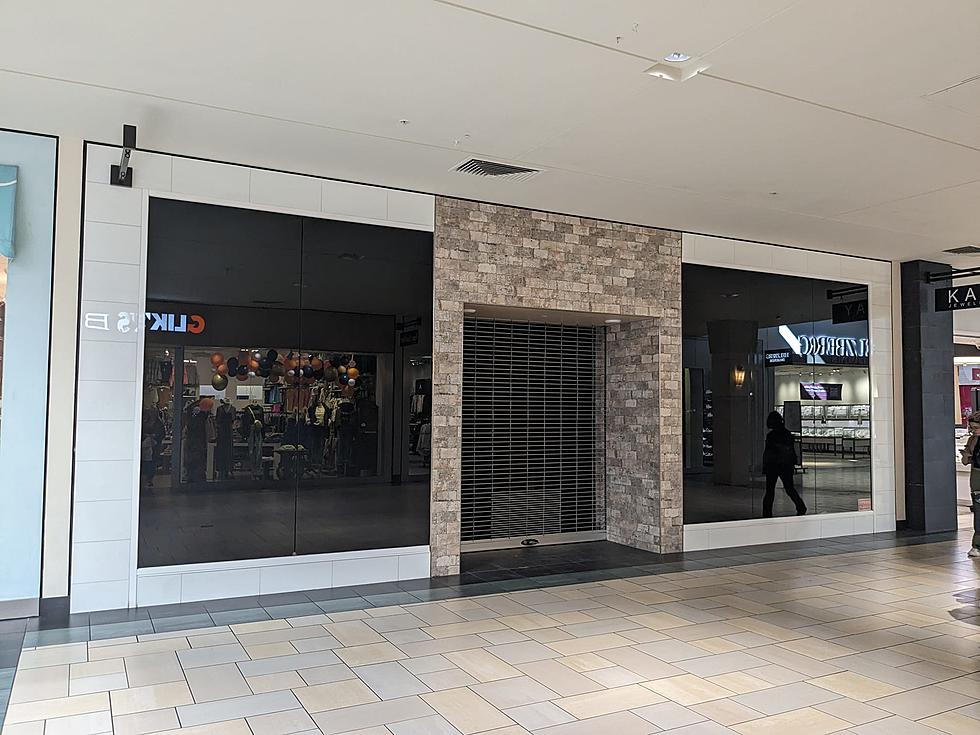 Another Store Closes in Crossroads Mall St. Cloud
OHOTO: Laura Bradshaw
This has been a trend for the last few years.  There are so many empty spaces in the Crossroads Mall in St. Cloud.  One side of the mall seems to be doing much better than the other side of the mall. Not sure why that is, or if the mall has just been filling one side more than the other when people lease out a space, but that is how it is.
After several stores have vacated their space in Crossroads Mall, and also hearing that the mall itself is in foreclosure, it seems a little dire.  Rumors have been swirling about the reasons for the mall having financial troubles.  Speaking with one manager of a store that seemed to be doing well with their retail traffic, I found that the reason they closed their St. Cloud location wasn't because of the lack of business, it was because the rent to lease the space kept going up, and it's just flat out expensive to lease a space in the St. Cloud mall.
Now, comes word that Apricot Lane, a women's clothing store has now closed suddenly.  Apricot Lane is completely vacant, no note or a reason posted on the space.  Calls and emails to the mall and to Apricot Lane - St. Cloud have not been returned.  So the actual reason for the closure is not known, but one could probably guess.  But it still seems sudden.
The thought is that since people do still shop at the mall, that there will most likely be a buyer that will take up the property and prevent the mall of completely closing, but as of right now, that information has not been made public.  But it is also just an assumption, based on what usually happens in these situations.
Bye Bye Apricot Lane... there are other locations in the metro area malls if you really want to shop there.  Or there is always an online option.
LOOK: 50 cozy towns to visit this winter
Stacker
created a list of 50 cozy American towns to visit each winter. Towns were selected based on visitor opinions, ratings from nationwide publications, and tourist attractions.
Gallery Credit: Laura Ratliff
LOOK: Here are the states where you are most likely to hit an animal
Hitting an animal while driving is a frightening experience, and this list ranks all 50 states in order of the likelihood of such incidents happening, in addition to providing tips on how to avoid them.
Gallery Credit: Dom DiFurio & Jacob Osborn
More From 1390 Granite City Sports