Timberwolves Must Be Cursed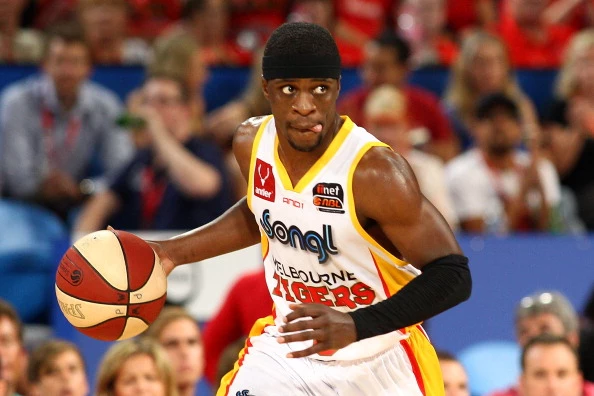 The Timberwolves for a 15th time failed to improve their position in the NBA draft lottery.  I don't even know why I waste the half hour watching the disappointing ceremony.  Kevin Love bothered to show up with Wolves holding a measly 1.7% chance of landing the first overall pick.  Diehard Timberwolves fans know there was no chance the Wolves would get the #1 pick and we all knew the #2 and #3 picks were also not going to happen.  I was surprised they didn't move down a spot or two.
Flip Saunders said earlier this week that his draft has depth. He may be right but the Wolves have been consistent in not finding the correct players.  They passed on Stephen Curry in favor of Jonny Flynn, they chose Wesley Johnson instead of DeMarcus Cousins or Paul George, and took Derrick Williams instead of Klay Thompson.  Flip will need to identify the best player among shooting guards C.J. McCollum and Kentavious Caldwell-Pope, center Alex Len and power forward Cody Zeller.  Timberwolves history will tell you that they'll pick the wrong guy.  Good thing the Wolves also have at #26 pick so they can use it on a player like Ndudi Ebi, Gerald Glass or Wayne Ellington.
Best of 1390 Granite City Sports