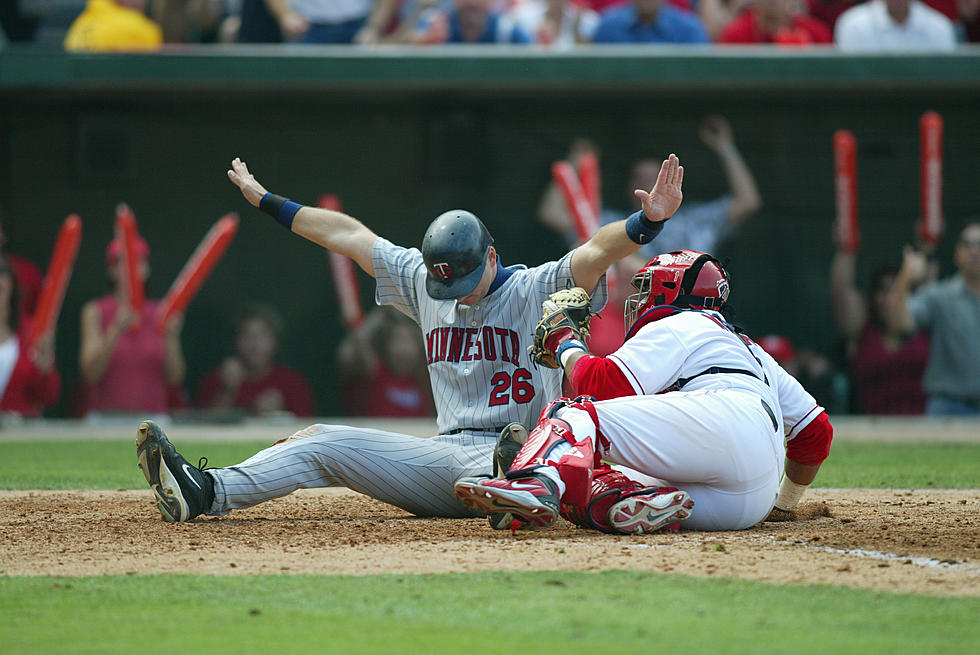 What I Watched Thursday: 2002 ALCS Game Two- Twins/Angels
Getty Images
With sports on an indefinite hiatus, I have taken to YouTube to check out one game every day. On Thursday, I watched Game Two of the 2002 American League Championship Series between the Twins and the Angels.
I camped out in front of the Twins Pro Shop twice in the fall of 2002.
The first time, I got two tickets in the left field bleachers for the series against Oakland and I brought my grandpa to the games. I slept on the sidewalk in 30 degree temps by myself and was one of the last people to get tickets before they sold out.
It was totally worth it, and both of the games were a blast.
I camped out again when the Twins beat the A's and advanced to the ALCS against the Angels. This time, I got the worst seats in the house- upper deck centerfield last row.
I spent a long, cold night on the sidewalk for the right to buy these tickets. I spent money I really didn't have and got four tickets for the series.
I brought my dad, brother and grandpa to the game and my dad complained about how terrible the seats were the whole time. I still had fun though.
Minnesota Lynx First Round Picks
More From 1390 Granite City Sports