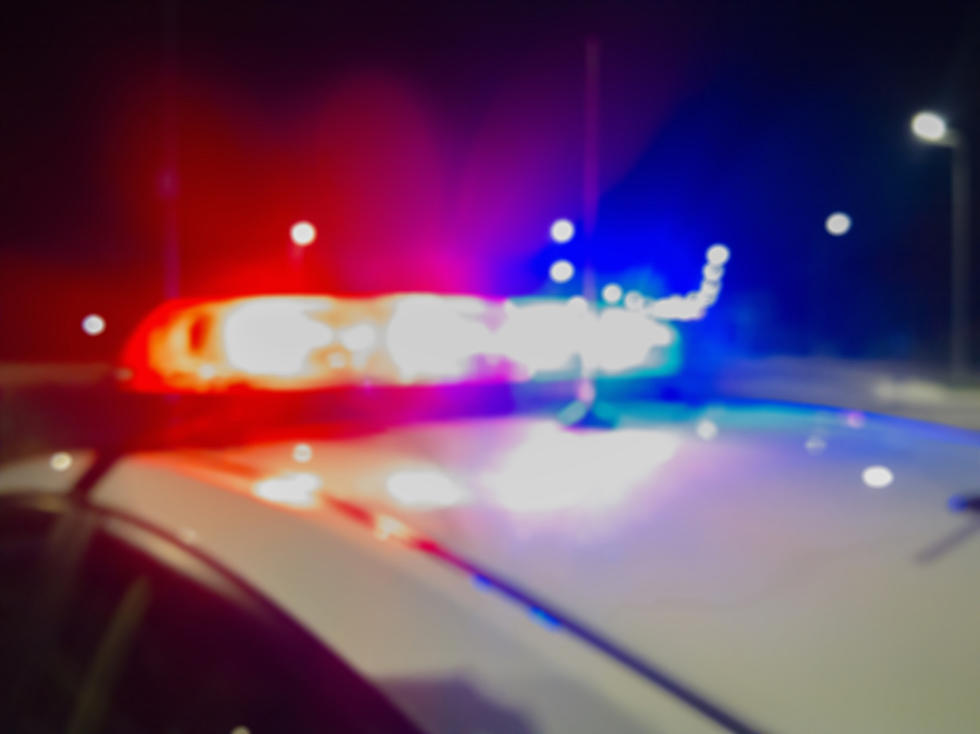 Traffic Stop Leads to Drug Arrest in Cass County
Getty Images/iStockphoto
STAPLES (WJON News) -- A traffic stop in Cass County turned into an arrest for drug possession.
The incident happened just after 3:00 p.m. on Highway 64 in Ansel Township, near staples.
Sheriff Bryan Welk says a deputy made a traffic stop after the driver was caught speeding. A search of the vehicle found three individually wrapped baggies of white powder, which field tested positive for fentanyl.
The driver, 21-year-old Noel Cortez of Cass Lake, was arrested and taken to the Cass County Detention Center awaiting formal charges.
Sheriff Welk says during the first quarter of this year, authorities have seized give guns, 743 games of meth, 1.25 grams of cocaine, 28 grams of psychedelic mushrooms, 48 grams of fentanyl, and 85 gabapentin pills.
A stolen truck and dump trailer were also recovered along with over $35,000 seized.
Welk says 23 people were arrested for probable cause and 7 warrant arrests were completed throughout the county.
---
READ RELATED ARTICLES
TOP 10: The best holiday TV specials of all time, ranked
More From 1390 Granite City Sports