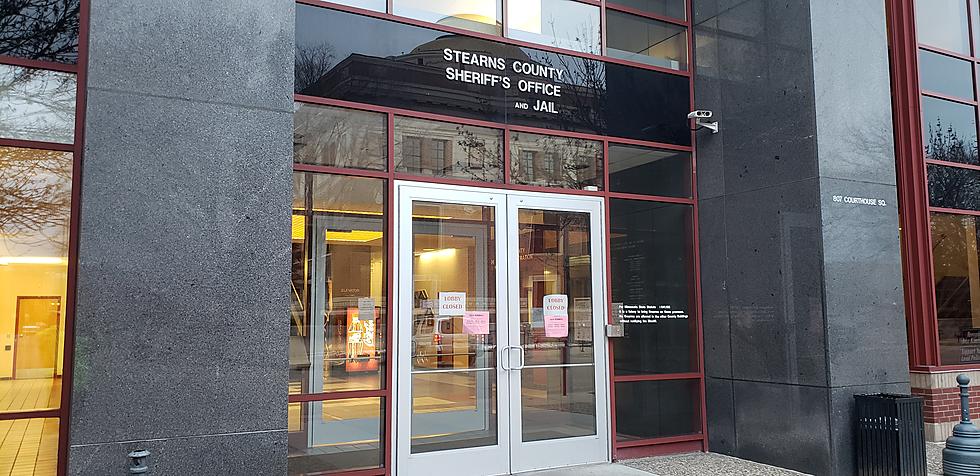 Stearns County Decides to Put Sales Tax Request on 2024 Ballot
(PHOTO: Tim Lyon, Townsquare Media)
ST. CLOUD (WJON News) -- Stearns County has taken another step in moving toward a new jail and justice center.
Commissioners voted to approve special legislation that will allow them to put a sales tax request on next year's ballot.
If approved, the sales tax would be used to pay for the project which is estimated to cost up to $300-million.
The county opened up a Request for Quotes at their August 22nd meeting. That RFQ window is closed and next up, staff are reviewing those vendor applications. The applications are for an architect and a construction manager.
Assistant County Administrator Steve Hammes says they hope to have the architect and construction manager picked by the end of the year and a preferred site chosen after that.
LOOK: 23 Child Actors Who Died Young
Stacker
compiled a list of 23 child actors who died young using various sources, including news articles, interviews, and more.
Gallery Credit: Stacker
LOOK: How Many of These Iconic '90s Shampoos Do YOU Remember?
Salon Selectives. The OG Herbal Essences. Vidal Sassoon. The '90s was stacked with radical haircare options, and we want to know how many of these classic shampoos you remember.
Gallery Credit: Meg Dowdy
Do You Remember These Nostalgic '90s Cartoons?
Grab the Gushers, we're about to look at those cartoons you binge-watched after school.
Gallery Credit: Danielle Kootman
More From 1390 Granite City Sports