You always save with The Value Connection and hundreds of values every single day. Here are some more extra-special limited-time savings, available at our website, over the counter at our retail outlets or by calling us at 320-258-SAVE.
---
IMPORTANT ANNOUNCEMENT ON SHOPPING THE VALUE CONNECTION DURING THE PANDEMIC
Due to the COVID-19 pandemic, our Value Connection locations at Miller Auto Plaza and Cash Wise Waite Park locations are temporarily closed until further notice.
Our Townsquare Media Value Connection location is open with adjusted hours:
Monday - Friday

: 8 am to 5 pm


Saturday and Sunday

: Closed
Until further notice,
we're asking that you

order your certificates on our website at TheValueConnection.com OR call our Value Connection phone line at 320-258-7283. You can call and talk to a live person Monday through Friday, 8 am to 5 pm.

 
And at this time, we also recommend you choose to have your certificates mailed to you. It's free and it's easy!
We greatly appreciate your business, especially through this time of social distancing.
We'll continue to provide Central Minnesota with great deals on discount certificates for area businesses while also working under the guidelines of the Centers for Disease Control.
Thanks -- and be well.
-- The Value Connection Team
---
SHOP LOCAL FIRST! SALE
Sale prices in effect until further notice!

Given the current effort to restrict spread of CVID-19, some Value Connection certificates may be limited -- for the time being -- in how and when you can use them at restaurants, bars, amusement facilities and other businesses. But remember, Value Connection certificates have NO expiration date. Please continue to support local businesses during this time -- many restaurants have drive-through and take-out options.
We have dozens and dozens of items -- all on-sale. Take a look at the .pdf and order online or by calling our Value Connection hotline.
---
NEW DEAL
HAMEL RODEO
All five action packed performances feature Bareback Riding, Saddle Bronc Riding, Tie Down Roping, Steer Wrestling, Team Roping, Barrel Racing & the spine tingling Bull Ridin' Bonanza...PLUS a Specialty Mustang Act by the World Famous Bobby Kerr!
See all the ticketing options on sale with The Value Connection
---
LIMITED TIME SPECIAL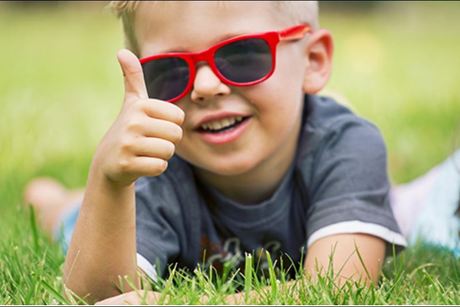 EHLINGER LAWN SERVICE
Ehlinger Lawn Service has been providing exceptional professional lawn care to Central Minnesota residential and commercial accounts since 1996. They welcome the opportunity to serve you. Contact them today to see how they can provide the reliable service to make your life easier. This half certificate special from the Value Connection is only available for a limited time.
$100 toward seasonal package -- mosquito control or fertilizing -- for just $50.
---
LIMITED TIME SPECIAL
REVOLVER STUDIOS
Revolver Studios has an excellent team of experienced and professionally trained staff. Their staff members are trained to teach to each individual person, celebrating what their body can do. Their instructors will challenge you, but always from a place of kindness, understanding and body-positivity. The entire team at Revolver Studios is committed to maintaining an environment free of judgment and full of encouragement. They guide instructors in using inclusive language and teaching techniques, and every member of the team is dedicated to on-going growth and education.​
Revolver Studios is changing the way society views dance and fitness, and they're starting right here in our own backyard. Revolver Studios is committed to creating space for ALL bodies to enjoy movement and to growing a safe, supportive, body-positive community.
$50 certificate at Revolver Studios for just $25.
$20 certificate at Revolver Studios for just $10.
---
LIMITED TIME SPECIAL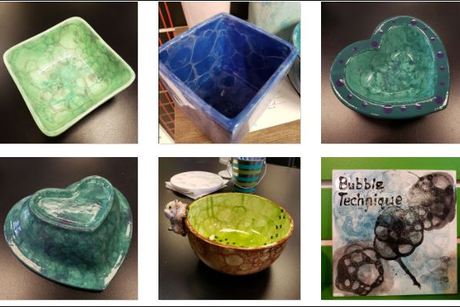 COLOR CITY POTTERY
If you're hosting a local event, consider booking a pottery painting class at Color City Pottery! They host private events for small groups. You can create unique pottery with a quick turnaround for parties, team-building events and more.
They also have public events for you to attend in a group setting. Keep an eye on their website for a list of our upcoming public events.
$10 certificate at Color City Pottery for just $5.
---
LIMITED TIME SPECIAL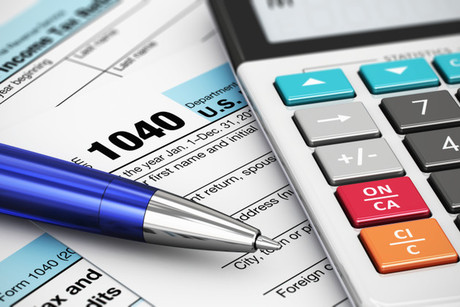 LIBERTY TAX
Get the maximum tax refund and friendly service you deserve! Your friendly, local tax experts are just around the corner and happy to help at Liberty Tax in St. Cloud.
$100 certificate toward tax service at Liberty Tax for just $55.
---
NEW WAY TO SHOP THE VALUE CONNECTION!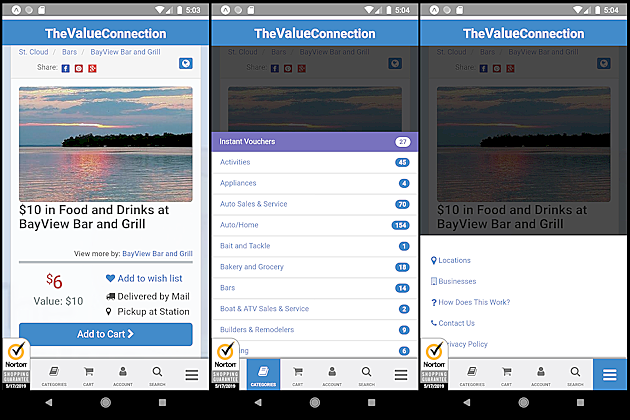 Shop easier with our NEW App! Available now for both Apple & Android phones!
---
LIMITED TIME SPECIAL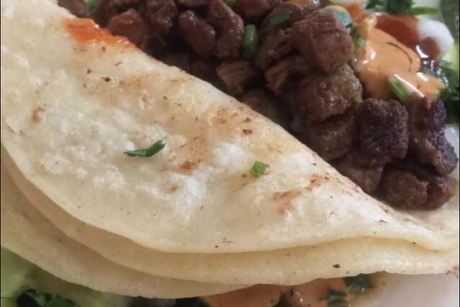 LA PERLA TAQUERIA Y MARKET
Fresh and flavorful food! This is the place to go if you're looking for authentic Mexican food with great service. Located in the Sundial Village in Waite Park.
$10 General Certificate for $5
---
FOLLOW THE VALUE CONNECTION ON FACEBOOK & TWITTER
Follow The Value Connection on Facebook and Twitter! Stay up-to-date on our newest items, limited time specials, on location events and more.
---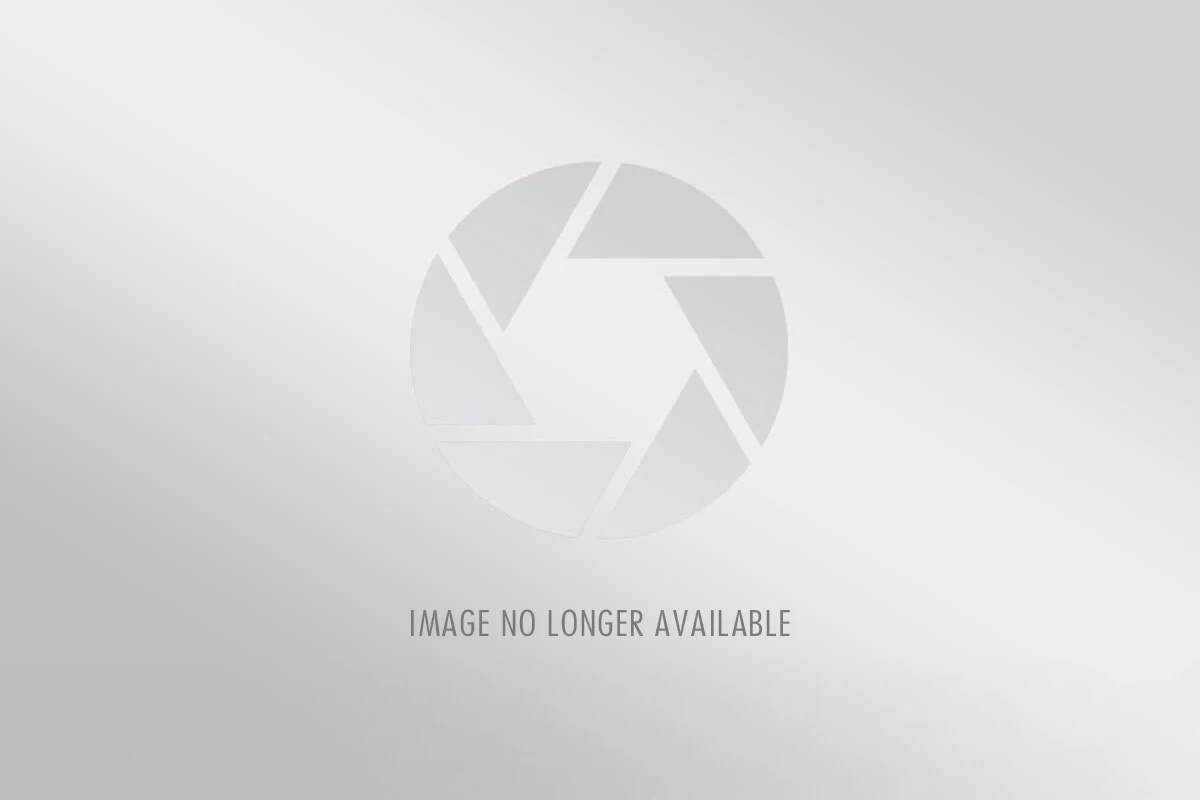 Here are several ways to order from The Value Connection:
-- Shop online at TheValueConnection.com. We'll mail certificates to you.

-- Call 320-258-SAVE (320-258-7283) to place your order. We'll mail certificates to you.

-- Buy and pick-up certificates at one of our retail outlets:
Value Connection Headquarters for Townsquare Media at 640 SE Lincoln Avenue, Monday-Friday 8-6, Saturdays 9-1.
Miller Auto Plaza at 2930 2nd Street South in St. Cloud, Monday-Friday 9-9, Saturdays 9-6.
Cash Wise Waite Park at 113 Waite Ave S in Waite Park Monday - Saturday 8:30-5 & Sun 10 - 3 (Closed 12:30p - 1p for lunch daily)
---
Sign-up for our Value Connection Newsletter!
We'll deliver weekly specials on Monday mornings and weekend specials on Friday mid-day!
*

 Email

*

 First Name

*

 Last Name

*

 Zip

*

= Required Field
Email Marketing You Can Trust