You always save with The Value Connection and hundreds of values every single day. Here are some more extra-special limited-time savings, available at our website, over the counter at our retail outlets or by calling us at 320-258-SAVE.
---
THIS WEEKEND -- CHRISTMAS GIFT IDEAS
These specials in effect until Noon, Monday, December 9th.
BENTON STATION
$75 certificate for 4-pack Comedy Club admission and food for just $49.
BIG THRILL FACTORY
All-day indoor attraction play pass -- $35.99 value for just $21.
(Also available as an instant voucher.)
CRAFTS DIRECT
$25 certificate for just $18.
$50 certificate for just $35.
ICKLER COMPANY
Ickler Belt Sander -- $484.30 certificate for just $365.
LGS PAWN AND REPAIR
$40 toward products and repair for just $23.
(Not valid toward new videw game titles.)
LINCOLN DEPOT BAR & GRILL
$10 certificate for food and drinks for just $6.
(Also available as an instant voucher.)
LITTLE JIM'S SPORTS
$100 general certificate for just $68.
SAUK RAPIDS LIQUOR
$10 certificate for just $7.
SNEAK ATTACK GAMES
$15 general certificate for just $9.
SOUND CONNECTION
Compustar one-way remote car starter -- $447 value for just $345.
ST. CLOUD STATE HOCKEY
Admission for one person to a game in SCSU's men's hockey series, Jan. 31 or Feb. 1, 2020 -- $25 value for just $15.
THE HOP SHOP
$25 general certificate for just $18.
VACUUM CENTER AND SEWING ROOM
$50 toward regular priced items for just $30.
---
HALF PRICE SPECIALS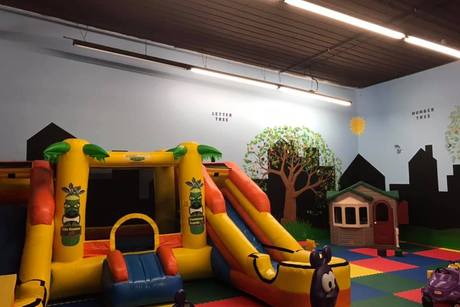 GRANITE CITY JUMP
Granite City Jump's "open jump" hours are 9am-1pm & 3pm-7pm each day Tuesday, Wednesday & Thursday, Friday from 9am-7pm, Saturday 9am-8pm & Sunday 9am-6pm. They are located in the 3rd Street Plaza near Quality TV & Appliance & just across 3rd Street from Crossroads Center.
Open jump for kids up to 3 years -- $6.95 value for just $3.50
 
Open jump for kids age 4 and up -- $7.95 value for just $4.
 
Certificate toward a party -- $50 value for just $25.
---
LIMITED TIME SPECIAL
NORDIC BREWING COMPANY
 
Beer...the ultimate quest! The Nordic Brewing Company was founded in November 2018 and is located at 530 Cedar Street in Monticello. With a great selection of excellent beer, they hope you stop by to visit soon!
---
LIMITED TIME SPECIAL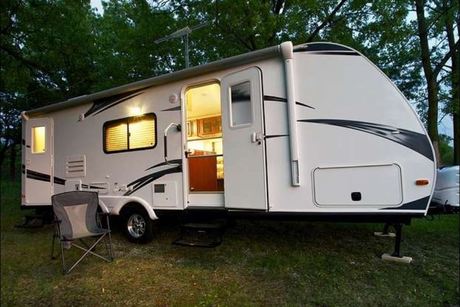 GRANITE CITY DETAILING
Let us be your local detailing solution! Granite City Detailing is your interior and exterior cleaning expert. This certificate is valid toward boat or recreational vehicle detailing only.
---
LIMITED TIME SPECIAL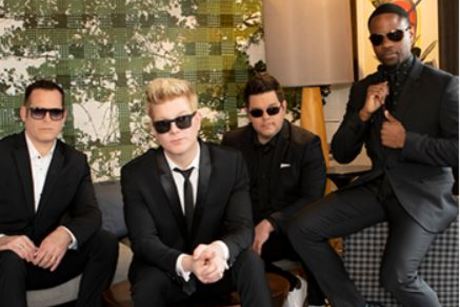 TONIC SOL-FA NEW YEAR'S EVE SHOW AT THE PARAMOUNT
 
The Nights Before Christmas Tour! This Christmas, the Emmy-award winning a cappella quartet brings a brand new holiday show to life. Enjoy the humor and soulful vocals that make this a holiday tradition for so many!
Admission to Tonic Sol-fa New Year's Eve Show at the Paramount Theatre -- $25 value for just $17.50.
---
NEW WAY TO SHOP THE VALUE CONNECTION!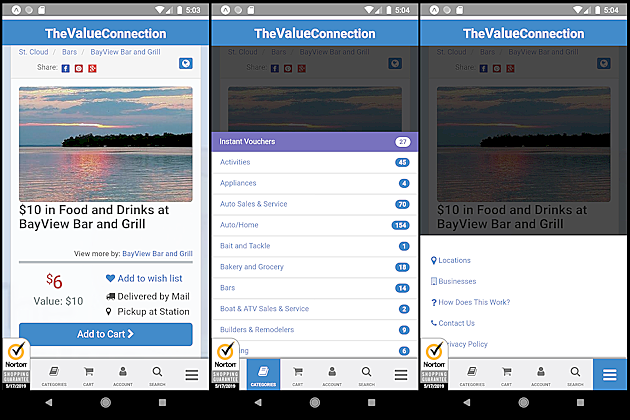 Shop easier with our NEW App! Available now for both Apple & Android phones!
---
LIMITED TIME SPECIAL
ROBERT'S FINE JEWELRY
Robert's Fine Jewelry is a premiere full service jewelry store with over 40 years experience. May purchase & use up to five certificates per customer, per purchase. See Link for more Information!
$100 Toward Jewelry Purchase at Robert's Fine Jewelry for $50
---
LIMITED TIME SPECIAL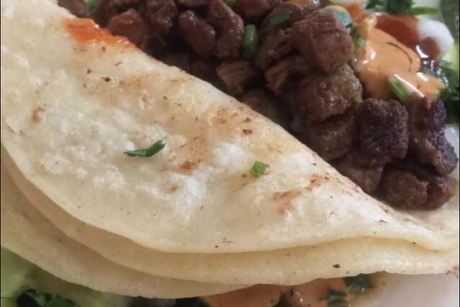 LA PERLA TAQUERIA Y MARKET
Fresh and flavorful food! This is the place to go if you're looking for authentic Mexican food with great service. Located in the Sundial Village in Waite Park.
$10 General Certificate for $6
---
LIMITED TIME SPECIAL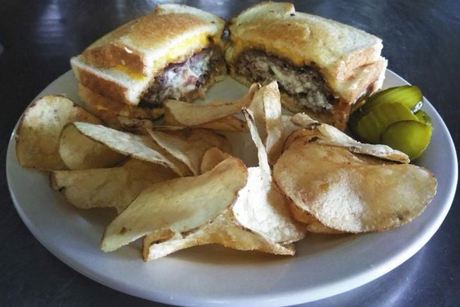 THIRSTY BUFFALO
Formerly Buffalo Bar and Grill -- Serving the Wright County area for 20 years.Live entertainment, karaoke, great fun and great food!  Stop by for lunch or dinner.  Choose one of their "Best in the West" burgers, specialty sandwiches, tortilla wraps, and much more.
$20 Certificate at The Thirsty Buffalo for $13
---
FOLLOW THE VALUE CONNECTION ON FACEBOOK & TWITTER
Follow The Value Connection on Facebook and Twitter! Stay up-to-date on our newest items, limited time specials, on location events and more.
---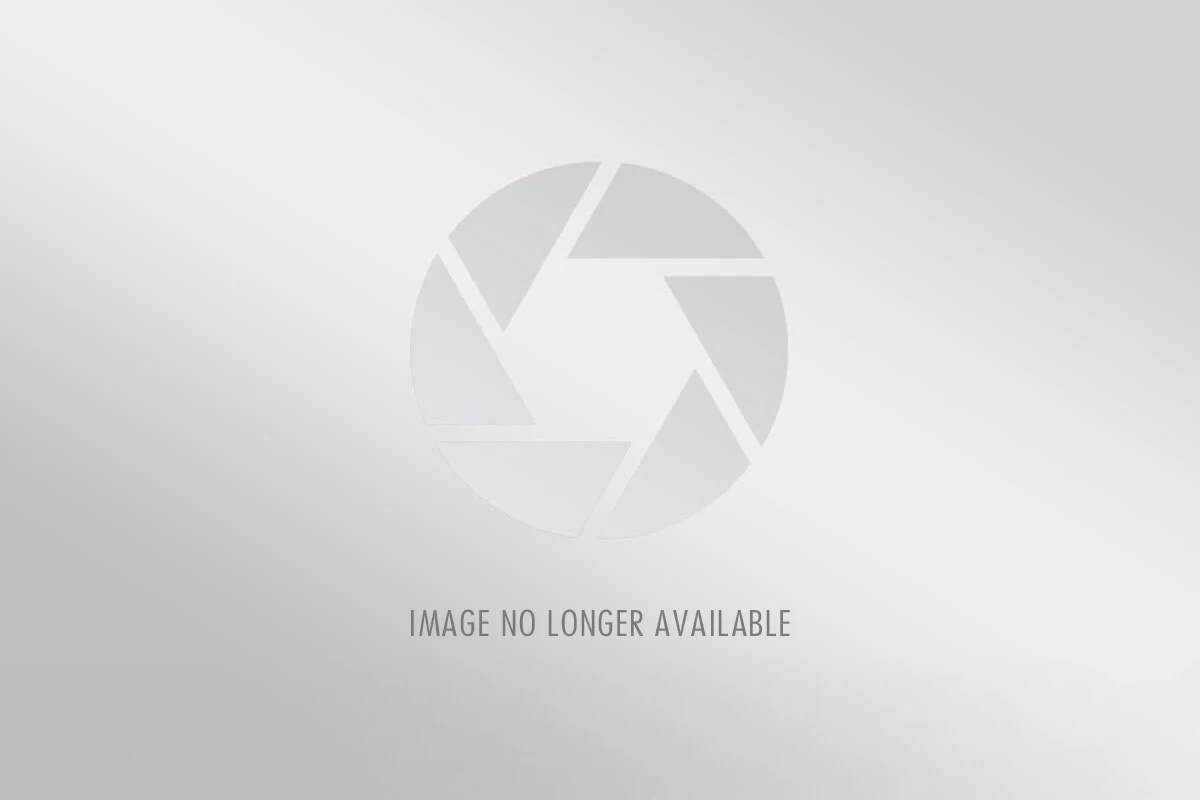 Here are several ways to order from The Value Connection:
-- Shop online at TheValueConnection.com. We'll mail certificates to you.

-- Call 320-258-SAVE (320-258-7283) to place your order. We'll mail certificates to you.

-- Buy and pick-up certificates at one of our retail outlets:
Value Connection Headquarters for Townsquare Media at 640 SE Lincoln Avenue, Monday-Friday 8-6, Saturdays 9-1.
Miller Auto Plaza at 2930 2nd Street South in St. Cloud, Monday-Friday 9-9, Saturdays 9-6.
Cash Wise Waite Park at 113 Waite Ave S in Waite Park Monday - Saturday 8:30-5 & Sun 10 - 3 (Closed 12:30p - 1p for lunch daily)
---
Sign-up for our Value Connection Newsletter!
We'll deliver weekly specials on Monday mornings and weekend specials on Friday mid-day!
*

 Email

*

 First Name

*

 Last Name

*

 Zip

*

= Required Field
Email Marketing You Can Trust