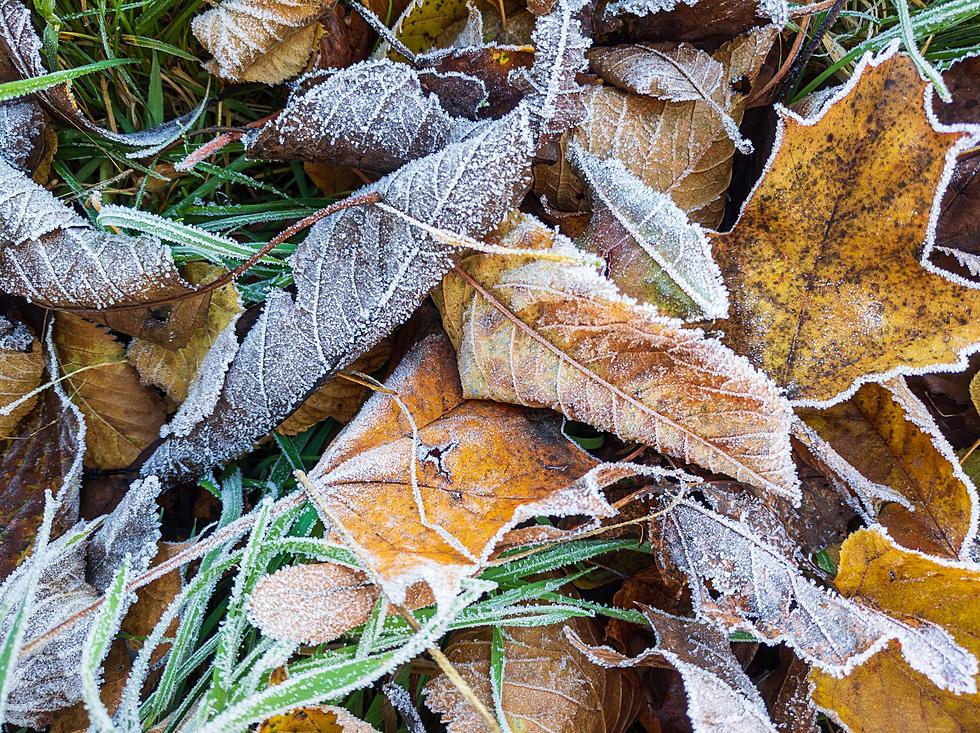 November Ending on a Frigid Note in Minnesota
Photo by Lukasz Szmigiel on Unsplash
UNDATED (WJON News) -- We've had a nice mild week of weather here in Minnesota this week.  We had a stretch of days from Sunday through Thursday with highs in the 50s and 60s every day in St. Cloud.
The forecast is calling for a couple more days on Saturday and Sunday in the lower 50s here in St. Cloud.  Enjoy those temps while we have them because it may be a while before we see days like this again.
The Climate Prediction Center says we are going into a cold stretch of weather starting next week and likely lasting through the end of November.
The outlook for Wednesday, November 22nd through Sunday, November 26th is calling for temperatures to be well below normal in the Upper Midwest. The normal high for St. Cloud on the 22nd of November is 37 degrees.
We are looking at highs in the upper 20s by Thanksgiving Day and staying that way for Black Friday and Small Business Saturday.
The outlook through Thursday, November 30th also indicates below-normal temperatures.  After Monday, November 20th, the forecasted highs are in the 30s and 20s every day for the rest of the month.
As far as precipitation goes, the end of the month is looking to remain dry.
So far this month we've only had one-hundredth of an inch of rain.  We're nearly an inch below normal. Right now we're tied for the third driest November on record in St. Cloud.
We've also had no snow so far this month.  We are 1 1/2 inches of snow below normal so far for the season. There has only been one time that we didn't have any snow at all in November that was in 1981.  There are 12 years when there was just a trace of snow in November.
READ RELATED ARTICLES
Come Visit Cold Spring With Us in Pictures
More From 1390 Granite City Sports