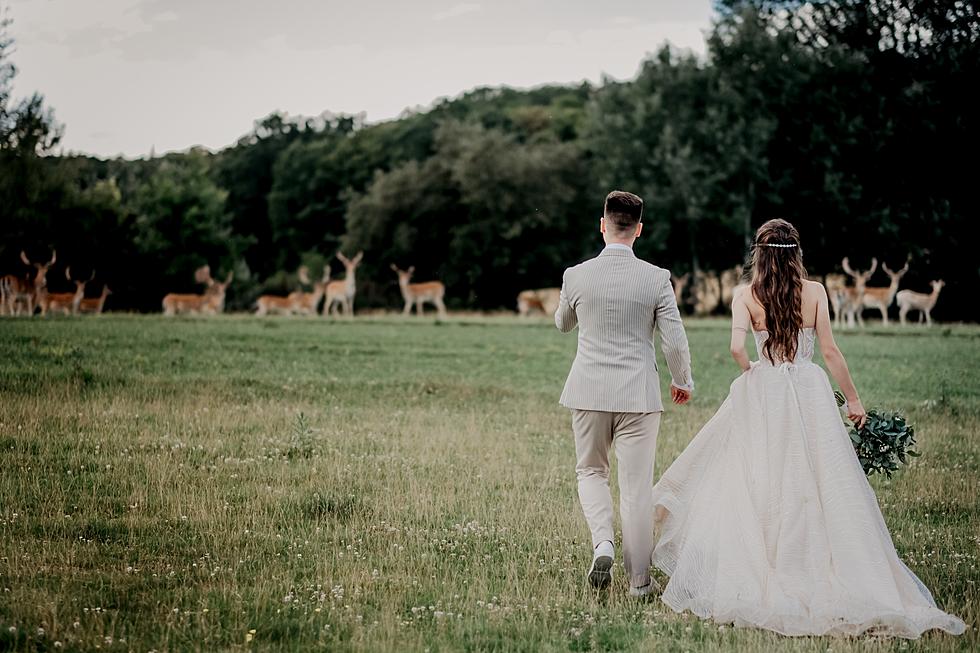 New Wedding Event Venue Planned for St. Joseph
Photo by Victoria Priessnitz on Unsplash
ST. JOSEPH (WJON News) -- A new wedding venue is in the works for St. Joseph.
The space will be located along Jade Road just south of the Kennedy Community School on 60 acres of rolling oak hills.
The owners of the business are Ken Bellicot and Kristyn Farrell. Farrell's sister Laura Bemboom will also be a partner in running the facility.
They say they wanted to open a wedding center after being in the wedding photography and videography industry since 2007.
The site plans and designs are still being worked out, but they know they want it to have a timeless traditional feel and not overly trendy. They want to focus on the open space and natural light while accommodating everyone involved in a wedding.
We want to make sure that we are setting ourselves up well to take care of every single person that is going to be utilizing the space, the bride, the groom, their families, the wedding guests, and the vendors.
They plan to have over 90 percent of their business be wedding focused with some additional use. It will be a year-round venue.
They are not ready to announce the final name of the facility just yet.
If all goes well, they are hoping to be open for weddings by next year.
On Monday night the St. Joseph City Council approved a Zoning Amendment for the facility. It will also still require the approval of a Conditional Use Permit by the city to move forward.
READ RELATED ARTICLES
---
LOOK: The 25 least expensive states to live in
More From 1390 Granite City Sports