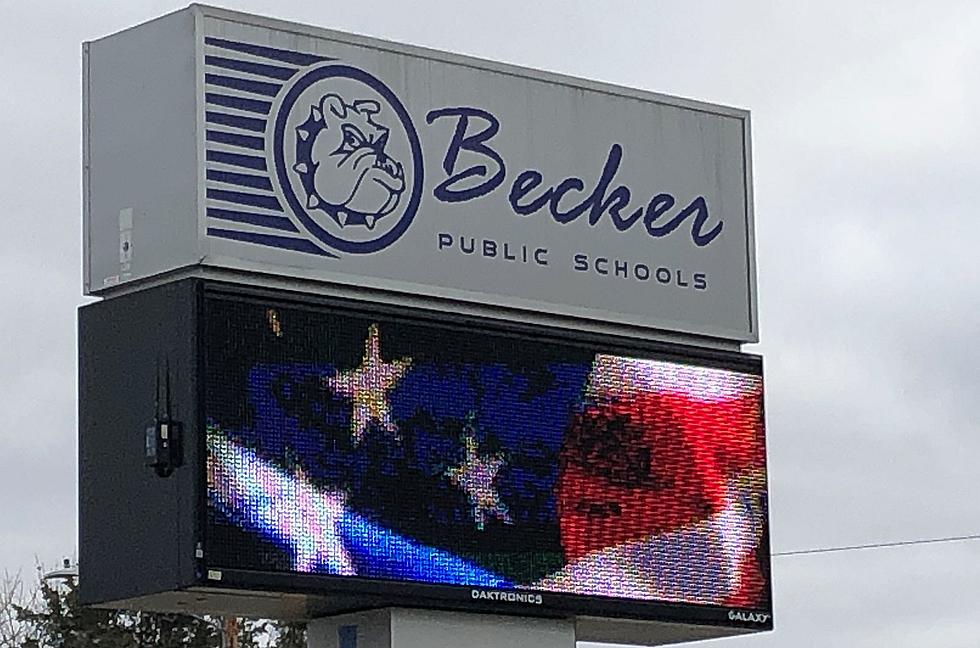 Election 2022: Becker School Board Results
Becker Public Schools
BECKER (WJON News) -- In the race for Becker School Board, the three people elected to the board in the regular election are Aaron Jurek with 21 percent, Corey Stanger with 21 percent, and Pete Weismann with 18 percent.
In the special election, the two people elected are Ryan Hubbard with 43 percent, and Troy Berning with 31 percent.
Photos From Jimmie Allen & Carrie Underwood In Minneapolis 10/25/22
Last night Carrie Underwood and Jimmie Allen performed at the Target Center in Minneapolis and you sent us your pictures from the concert! Here is what we got!
More From 1390 Granite City Sports