What Are the Expectations For the Wild in 2014-2015? [POLL]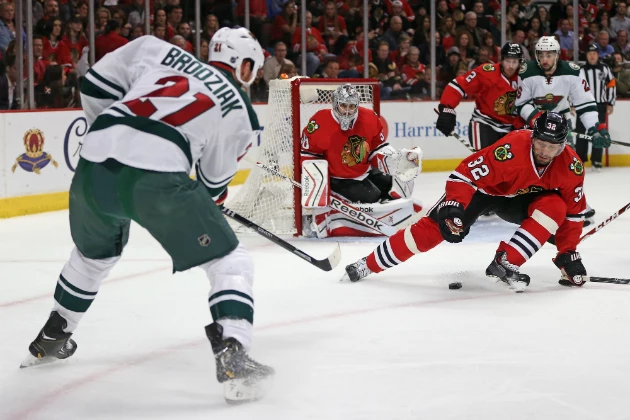 The Minnesota Wild signed Thomas Vanek Tuesday and are coming off a season where they advanced to the 2nd round of the NHL playoffs.  The Wild return star players Zach Parise and Ryan Suter along with young talent that includes Mikael Granlund, Charlie Coyle and Nino Neiderreiter.  How good should they be?  Let us know.
Hear the Minnesota Wild in 2014-2015 on AM 1390-the Fan.
Best of 1390 Granite City Sports