Vikings Release Berrian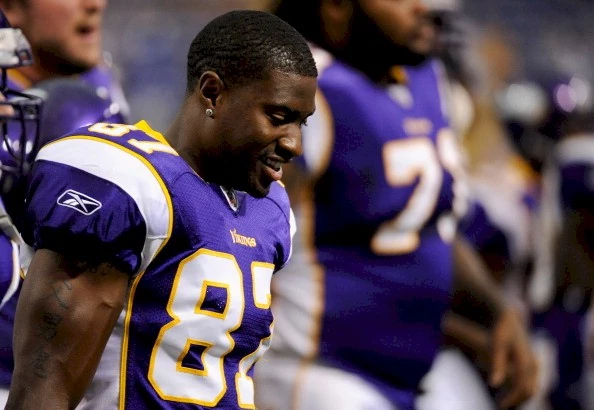 The Vikings have reportedly released receiver Bernard Berrian.  The 30-year old veteran has just 7 catches for 91 yards this season and has been inactive for 2 of the last 3 weeks.  Berrian has spent the last 3 seasons with the Vikings.  His best season in Minnesota was his first in 2008 when he had 48 catches for 964 yards and 7 touchdowns. 
The Vikings still have Michael Jenkins, Percy Harvin, Devin Aromoshadu and Greg Carmarillo at receiver on the active roster.
Best of 1390 Granite City Sports