Royce White Is Going Pro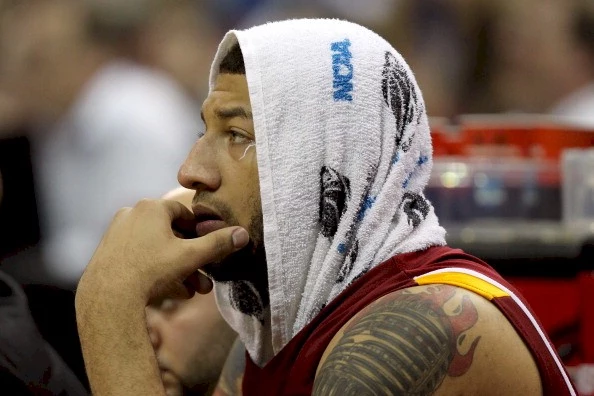 Minnesota native and Iowa State sophomore Royce White has declared for the NBA draft after just 1 season at Iowa State.  The 6'8 270 pound forward averaged 13.4 points and 9.3 rebounds for the Cyclones and made a name for himself in the NCAA tournament.
White is a Hopkins graduate and former Gopher.  White never played a game for Minnesota and was involved in a pair of incedents that led to the Gophers dismissing him from the team.
Best of 1390 Granite City Sports