Gopher Men's Basketball Not Ranked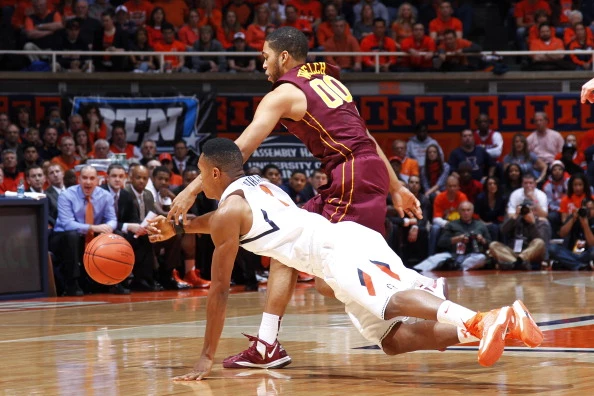 The Gopher men's basketball is not ranked this week in either national poll.  Minnesota is 17-7 overall and 5-6 in the Big Ten.  The Gophers have lost 6 of their last 8 including both games last week against #12 Michigan State and Sunday night against unranked Illinois.
Minnesota began the season 15-1 overall and 3-0 in the Big Ten and were ranked as high as #8.  The Gophers received 80 votes in the AP Top 25 while receiving 23 votes in the USA Today/ESPN poll.  The Gophers played Sunday night without forward Rodney Williams who was nursing a shoulder injury.  Minnesota will host #19 Wisconsin Thursday night at 6pm, pregame on AM 1390-the Fan at 5:30.
Best of 1390 Granite City Sports