Gopher Basketball Left Out Of NCAA Tournament Field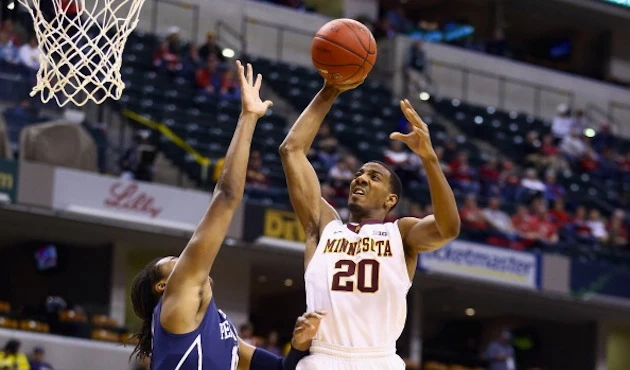 The Minnesota Golden Gopher men's basketball team was left out when the 68-team NCAA Tournament field was announced Sunday evening. The Gophers finished the season with a 20-13 record.
However, the Gophers' season is not over. Minnesota received a #1 seed in the NIT Tournament, including a home game Tuesday night at 7:15 PM against High Point.
Six Big Ten teams made the tourney: Iowa, Michigan State, Wisconsin, Nebraska, Michigan and Ohio State.
Best of 1390 Granite City Sports