Cavs Win Lottery, Wolves Stay Put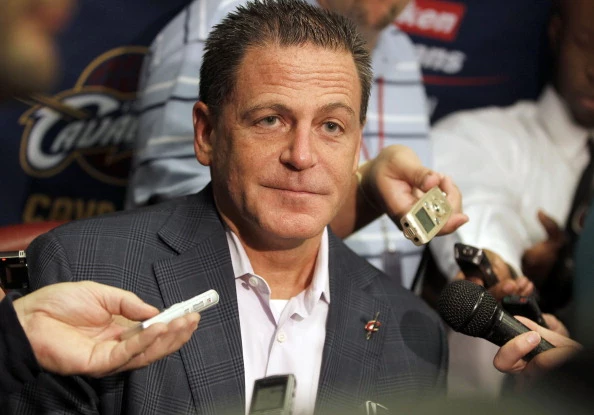 The Cleveland Cavaliers have won the NBA draft lottery for the second time in three years despite having only a 15.6 percent chance of getting the top pick heading into the lottery.
The Minnesota Timberwolves will pick ninth, exactly where the odds dictated they would pick. The Wolves have been in the lottery 15 times and have never moved up a single spot from their projected slot.
Here's the top 10:
1. Cleveland
2. Orlando (Had best % chance to win lotto)
3. Washington
4. Charlotte
5. Phoenix
6. New Orleans
7. Sacramento
8. Detroit
9. Wolves
10. Portland
Best of 1390 Granite City Sports